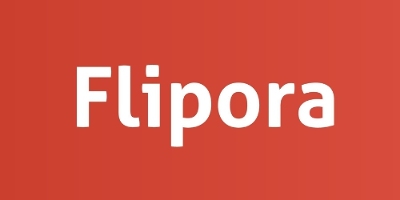 Flipora, a Sunnyvale, CA-based content discovery application, raised $1.5m in seed funding.
Backers included Gokul Rajaram, creator of Google AdSense, Barney Pell, Founder and CEO of Powerset (an A.I based natural language search engine that was acquired by Microsoft), Munjal Shah, Founder and CEO of Like.com (an A.I. based shopping search engine acquired by Google), Anil Dharni, Co-Founder of Funzio (acquired by mobile gaming giant GREE) and Mayank Bawa (founder & CEO of Big Data pioneer, Aster Data).
Founded by Jonathan Siddharth and Vijay Krishnan, Flipora uses Artificial Intelligence to allow people to follow interests, publications and connect with other users around shared interests to receive a personalized feed of content recommendations. With this round, the company is also launching updated mobile apps for the iPhone and Android smartphones to complement their existing web offering.
Flipora is a free service and offers apps for the iPhone, Android and Web.
FinSMEs
28/07/2015