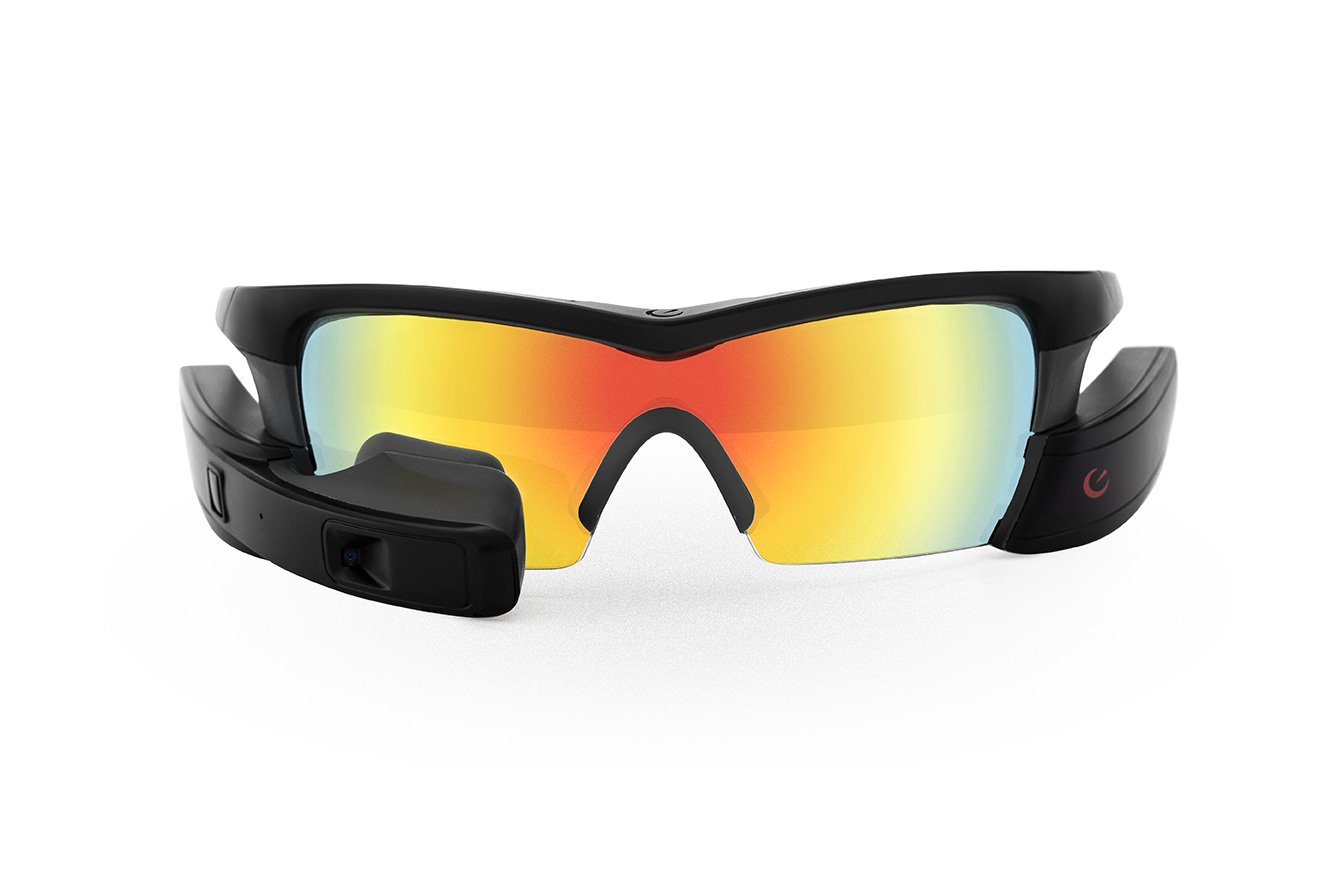 Intel (Nasdaq: INTC) completed the acquisition of Recon Instruments, the Canadian maker of the Recon Jet™ smart eyewear for sports and high-intensity environments.
The amount of the transaction was not disclosed.
Recon was formerly an Intel Capital portfolio company. Other backers included Vanedge Capital and Kopin Corporation.
The acquisition is expected to give Intel a wearable computing team that will help them expand the market for head mounted display products and technologies.
Recon products will be still sold and the team, led by Dan Eisenhardt, co-founder and CEO, will partner with Intel's New Devices Group to develop smart device platforms for a broader set of customers and market segments.
FinSMEs
23/06/2015