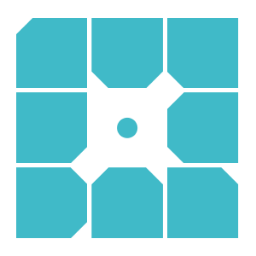 WP Engine, an Austin, Texas-based SaaS content management platform for websites and applications built on WordPress, secured $23m in funding.
The round, which brought total funding to $41.2m to date, was led by North Bridge Growth Equity.
The company intends to use the funds to grow globally, continue to innovate and improve the customer experience.
Founded in 2010 and led by Heather Brunner, CEO, WP Engine provides a SaaS-based content management platform for more than 300,000 websites and applications in 128 countries built on WordPress. The company currently powers thousands of websites and apps built on the WordPress platform by bloggers, marketers, SMBs and large corporations.
It also has offices in London, San Antonio, and San Francisco.
FinSMEs
25/03/2015
Related News
14/01/2014: WP Engine Receives $15M Investment from North Bridge Growth Equity
15/11/2011: WP Engine Closes $1.2M Series A Venture Financing