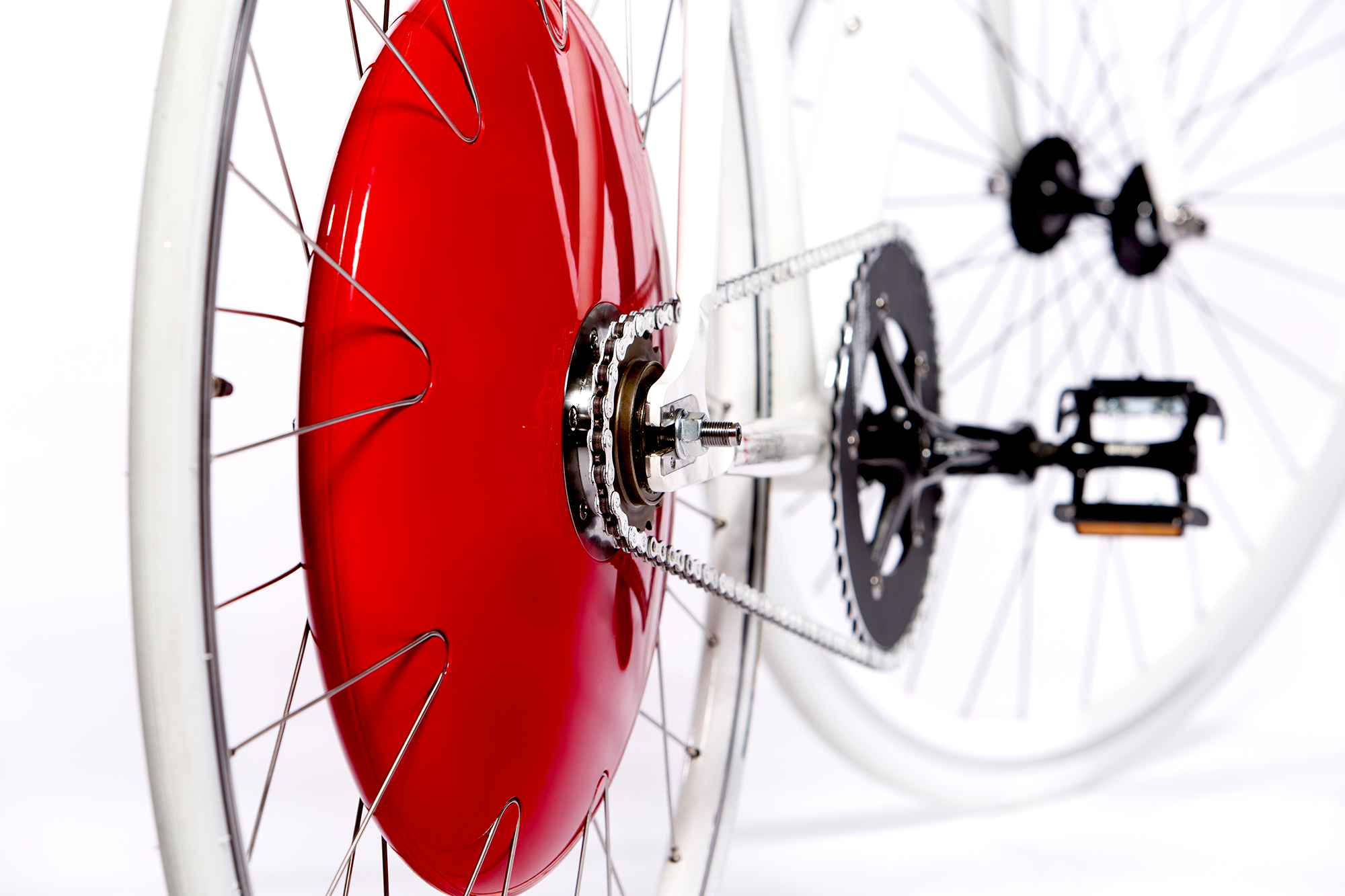 Superpedestrian, a Cambridge, MA-based startup that develops lightweight networked vehicles, raised $4m in funding.
Backers included Spark Capital, General Catalyst, actor Jared Leto and former Akamai CEO Paul Sagan.
The company intends to use the funds to advance production of the Wheel and the expand the team of robotics engineers, manufacturing specialists, designers and software developers.
Initially developed at the Massachusetts Institute of Technology's SENSEable City Lab, in partnership with the City of Copenhagen, the Copenhagen Wheel is a self-contained unit that includes a motor, batteries, a computer and a dozen sensors, packaged into a sleek red unit. The company has acquired an exclusive license to the technology from MIT and has been further developing the product to bring it to market. It is now manufacturing beta units of its commercial product in anticipation of official release of the Wheel.
[youtube id="S10GMfG2NMY" width="620″ height="360″]
FinSMEs
29/09/2014