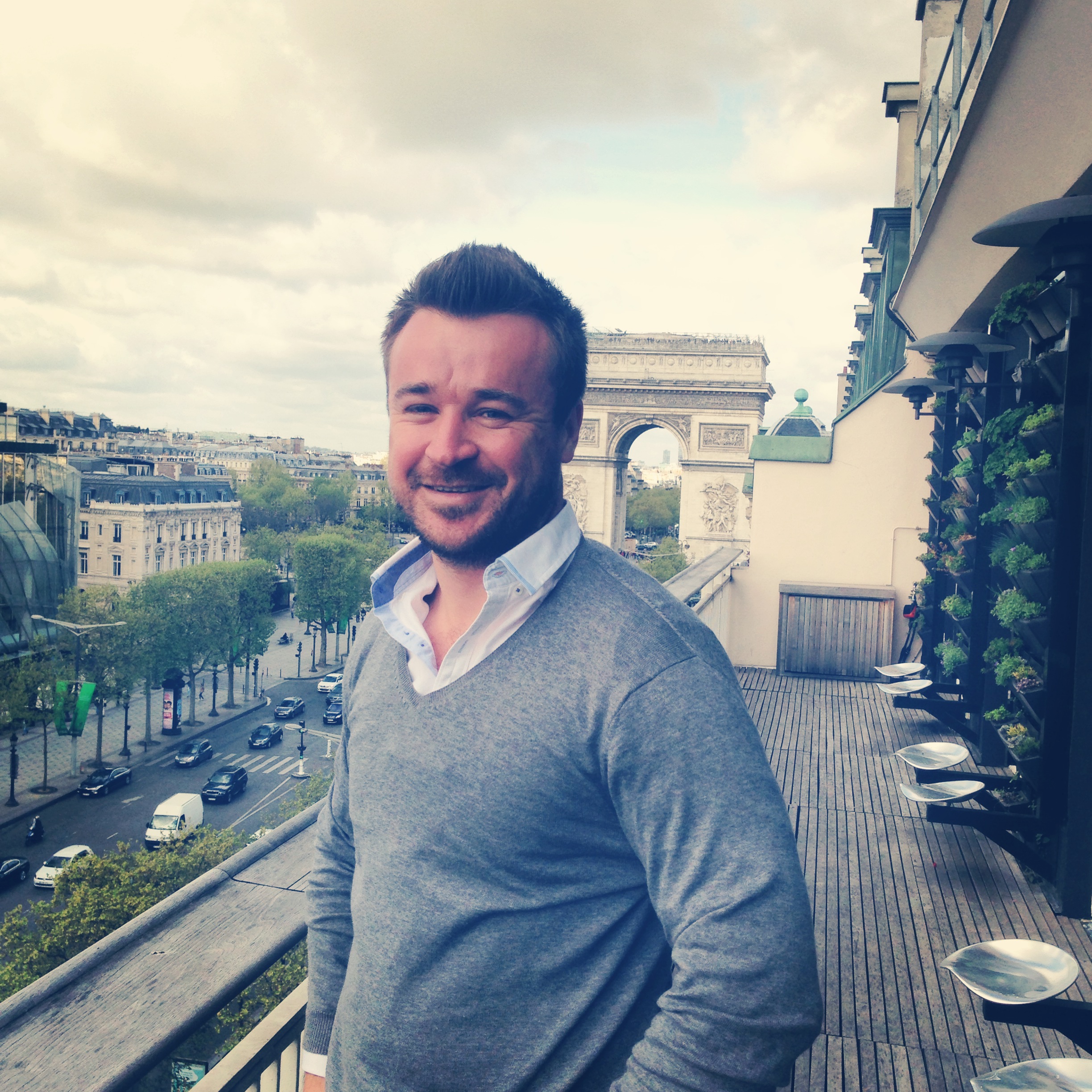 Fintech is very hot right now. Among other startups, another example is given by London and Barcelona-based Kantox, an FX firm that offers SMEs and mid-caps a foreign currency exchange solution via a peer-to-peer (P2P) trading platform. The company, which secured €6.5m in February 2014, is rapidly growing. CEO Philippe Gelis joined us and answered our questions.
FinSMEs: Hi Philippe. First, can you tell us a little bit more about you? What's your background?
Philippe: Hi FinSMEs. To begin, I am French, from the South, close to the Mediterranean sea. I co-founded Kantox in 2011 with my colleague from our time at Deloitte, Antonio Rami. Before Kantox, I worked as a strategy consultant for Deloitte. I hold a Master of Business Strategy and a Master of Business Administration with a specialisation in business strategy, both attained at Toulouse Business School.
FinSMEs: Let's speak about Kantox. How did you come up with the idea of creating it? What's the problem you want to fix?
Philippe: We first thought of Kantox as an idea in 2009 when we were working for Deloitte. We saw the high fees our clients were paying for their FX operations. We thought that there must be another way for companies to make international payments and convert currency without paying the obscure, high fees involved. And thus, Kantox was born. Kantox essentially brings transparency and cuts out the traditional expensive middleman – banks and brokers. Banks and brokers offer opaque, anachronistic practices, with hidden, high costs involved in FX transactions. We sought to offer a fair, transparent service, in an efficient, innovative format, which is exactly what Kantox does.
FinSMEs: How does Kantox work?
Philippe: Kantox works by offering companies access to trade directly with other companies. For example, in the Kantox marketplace, we match a company in the UK that wants to buy US dollars, with another company in the UK that wants to sell US dollars. This way, the bank/broker hidden spread is avoided, and the mid-market rate is realised. If matching is not available, we give our clients access to the wholesale FX market, where we guarantee very tight spreads on their trades. Either way, it is transparent in both cases.
This is all done online through our easy-to-use platform, available 24 hours a day, where trades can be closed in just a few clicks of a mouse. We are confident that our service is the future of the FX.
FinSMEs: What's your business model?
Philippe: We have a freemium model in the sense that we give free access to one of our products – "Kantox Benchmark" – that provides access to live mid-market FX rates for our clients to benchmark their bank or broker, and we charge a small fee for each transaction (0.09% to 0.29%).
FinSMEs: Some achievements? Some numbers?
Philippe: In 2013 we handled transactions totaling $300 million and we are currently on target to reach $1 billion. In just three years we have grown our team to over 45 dedicated professionals and we have more than 500 clients currently. In February of this year we completed a round of investment totalling €6.4 million. In 2015 another investment round will be pursued, as we continue growing.
We are currently focusing on expansion in the UK, Germany, Italy, France, Ireland and Spain. Mid-term, more European markets will follow and mid to long-term, we will launch an expansion strategy outside Europe.
FinSMEs: You just raised a Series A. Are investors supportive?
Philippe: Our investors are fully supportive and collaborative. They carry out a consultative role on strategic direction. We are using our recent round of investment to strengthen and amplify our marketing strategy and our business development teams for key European markets. This was a decision reached collectively with our investors (Partech Ventures, IDinvest Partners and Cabiedes Partners).
FinSMEs:…future plans?
Philippe: Our short to mid-term plans are to consolidate and expand our positions in our key European markets. We believe we can claim a sizeable market share, as more clients become aware that there is an alternative solution away from the traditional bank/broker paradigm. We will then focus on expansion into other European markets and eventually look stateside, across the Atlantic.
FinSMEs
22/04/2014
Related News
10/02/2014: Kantox Raises €6.5M in Series A Funding
19/09/2012: Kantox Raises €1M in Funding