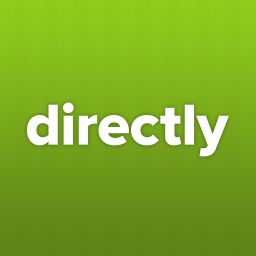 Directly, a San Francisco, CA-based independent community of experts who help customers get better customer support, closed a $1.75m seed funding.
The company raised $1.25m from True Ventures, CrunchFund and Toba Capital and other individuals including Ray Lane and Esther Dyson, as well as an additional $500k through AngelList and SecondMarket via a group of founders, senior executives and alumni from companies including Dell, eBay, Facebook, Hewlett Packard, IAC, McKinsey, Nuance, Oracle, PayPal and SAP.
Led by Antony Brydon, Directly helps users bypass the call center and reach experts in a company for help. The company's expert network includes vetted employees, alumni and industry professionals that sit between the customer and the company, who use mobile apps to provide help while reducing expensive calls from the call center.
Launched publicly in December 2012, the network has already helped 35,000 airline, bank, cable and wireless customers.
FinSMEs
12/08/2013