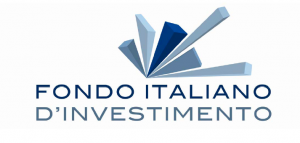 Following the changes in the rules at the beginning of 2012 (read here), €1.25 billion public/private Fondo italiano di Investimento has started investing (indirectly) in startups.
The vehicle has finalized the investment in 360 Capital 2011. Led by 360° Capital Partners, the fund, which has a final target amounting to €100m, has held its first close at over €60m. Backers include the French Caisse des Depots and European Investment Fund.
Led by Fausto Boni, 360° Capital Partners is a venture capital firm, investing in European startups, particularly in France and Italy. It has offices in Luxembourg, Paris and Milan.
Since its launch in 2010, Fondo Italiano di Investimento has made more than 20 private equity and venture capital investments in Italian SMEs and middle market companies (see here all the operations).
FinSMEs
09/10/2012