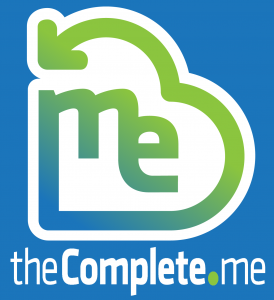 theComplete.me, a social dating network, has raised $1.2m in seed funding.
Backers include Intel Capital, PlentyOfFish, CrunchFund, and angels including Russ Siegelman; Ben T. Smith IV; Social Starts, LLC; Spark Unlimited, Inc.; Parker Coddington; Kevin Henrikson; Ali Jahangiri; William Lohse; and Konstantin Othmer.
The company intends to use the funding for customer acquisition, key site feature building, new mobile product launch and team growth.
Founded by Brian Bowman and and CTO Shashikant Joshi, theComplete.me is a recently launched social dating network that leverages the social and interest graph of eight social networks, to create a visual and interest-rich dating profile. Members can customize a FraME™, a collage of images and videos, for each of their interest areas. FraMEs commonly represent a member's likes, affiliations, aspirations and friend connections. Each member earns a .Me Score™, based on the degree to which they have shared, and the likeliness of authenticity.
It allows users to maintain anonymity.
FinSMEs
16/04/2012