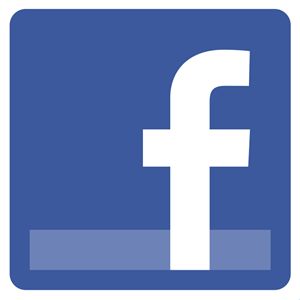 Menlo Park, California-based social network Facebook filed for a $5bn IPO.
Company's top shareholders include:
– CEO Mark Zuckerberg, who has 534m of its shares for a 28.4% ownership
– Accel Partners with 201m shares (11.4% of the stock)
– Yuri Milner's DST Global Limited with 94m shares (a 5.4% stake)
– co-founder Dustin Moskovitz with 133m (7.6%)
– board member Peter Thiel holds 45m shares (2.5%)
– board member Marc Andreessen has 3.5m shares,
– T Rowe Price Associates hold 12m shares.
Last year, the company recorded revenue of $3.7bn with profit of $1bn.
They said they had 845 million monthly active users at the end of December 2011.
The firms underwriting the I.P.O. are Morgan Stanley, JPMorgan Chase, Goldman Sachs, Bank of America -Merrill Lynch, Barclays Capital and Allen & Company.
Here the filing: http://www.sec.gov/Archives/edgar/data/1326801/000119312512034517/d287954ds1.htm#toc287954_10
FinSMEs
02/02/2012