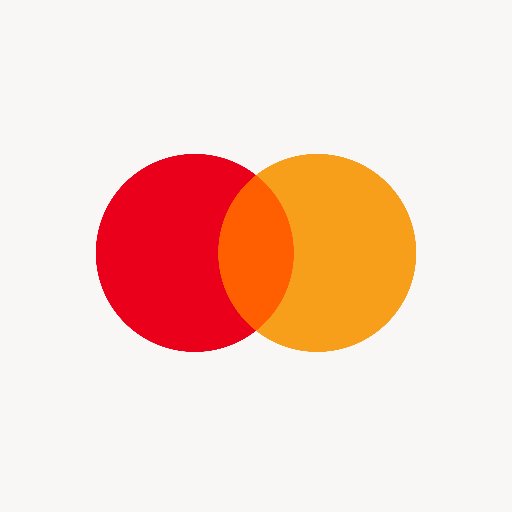 Mastercard (NYSE: MA) announced a commitment of $250m over five years to support small businesses in the United States and other markets where the company operates.
As part of the commitment, the company will provide U.S. small business owners with access to resources to help protect their business and their employees through free cyber vulnerability assessments and identity theft protection for the 28 million small businesses eligible to participate in the Small Business Administration's Paycheck Protection Program.
Leveraging its data and insights, Mastercard will provide U.S. small business owners access to its Local Market Intelligence™ solution in order to help them understand consumer spending trends in their communities.
The commitment includes financial, technology, product and insight assets to support the financial security and vitality of small businesses and their workers.
This compliments the ongoing work Mastercard has undertaken to deliver on the needs of small business owners. This includes access to day-to-day business management tools and solutions available to the millions of Mastercard small business cardholders through partnerships with Intuit, Salesforce and Microsoft. Expanded offerings with these partners are available to aid small business owners navigating through this crisis. Click here to learn more about Mastercard small business cardholder benefits.
FinSMEs
09/04/2020