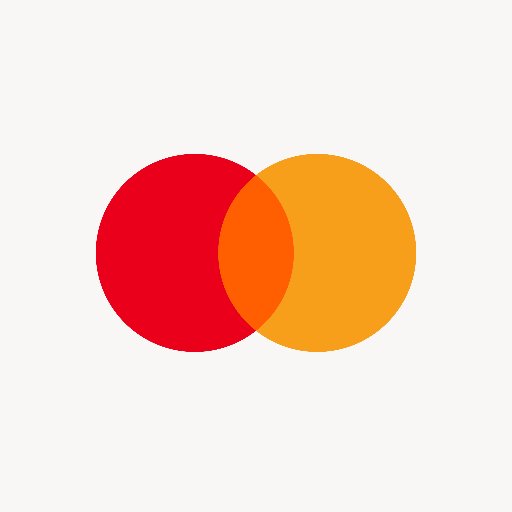 Mastercard (NYSE: MA), the technology company operating in the global payments industry, is to acquire Transfast, a NYC-based provider of a cross-border account-to-account money transfer network.
GCP Capital Partners was the seller in the transaction, whose financial terms were not disclosed.
The acquisition – which is anticipated to close in the second half of 2019, is subject to customary closing conditions – will allow Mastercard to advance cross-border capabilities. Transfast will complement Mastercard's wide range of payment solutions by increasing worldwide connectivity in the account-to-account space, enhancing compliance capabilities and offering foreign exchange tools.
Transfast currently supports the Mastercard Send solution for business-to-business and person-to-person payment services.
Led by Samish Kumar, CEO, Transfast is a global cross-border payments network provider that covers over 125 countries across Asia, Europe, Africa, Americas and Australia. Its proprietary payment network, consisting of direct integrations with 300+ banks and other financial institutions enables person-to-person, business-to-person and business-to-business payments services to partners via APIs, SFTP, web and mobile product applications. Applications deliver compliance, risk management, currency conversion, liquidity management and multi-format messaging solutions to clients, which include banks, financial institutions, e-commerce companies, and service marketplaces, as well as small businesses and individual consumers.
The company was backed by GCP Capital Partners and Apis Partners.
FinSMEs
11/03/2019