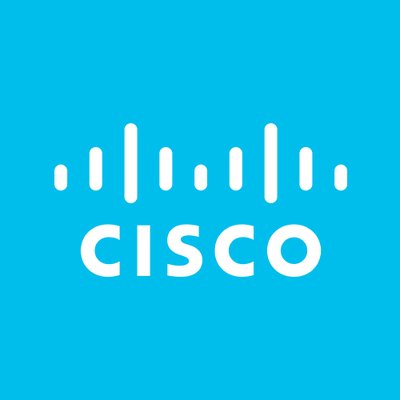 According to a blog post appeared on its site, Cisco (NASDAQ: CSCO) is committing $225m in cash, in-kind, and planned-giving to support both the global and local response to COVID-19.
In addition, the networking giant is rallying its 77,000 employees and encouraging them to give what they can to help the community partners on the front lines bolster their operations in this time of need.
As part of the commitment, Cisco is allocating $8 million in cash and $210 million in product to the global coronavirus response. The company is focusing these resources on supporting healthcare and education, government response and critical technology. Part of this will go to the United Nations Foundation's COVID-19 Solidarity Response Fund, supporting the World Health Organization's (WHO) worldwide efforts to help prevent, detect, and manage the spread of COVID-19. Through its Country Digital Acceleration (CDA) program, the company is providing funding for heads of state, government agencies, and businesses to rapidly deploy COVID-19-related technology solutions. It is also empowering those on the front lines with access to critical technologies with its free Webex and Security offers.
To date, Cisco is helping to secure over 2.2 million people online, and Webex has facilitated virtual response meetings for the French, Canadian, German, Colombian, and other governments around the world.
Cisco Foundation has also launched a campaign allocating up to $5 million in grants and matching funds.
The company has also established several funds to support a range of nongovernmental organizations in APJC, EMEAR, the Americas, and the San Francisco Bay Area.
FinSMEs
25/03/2020