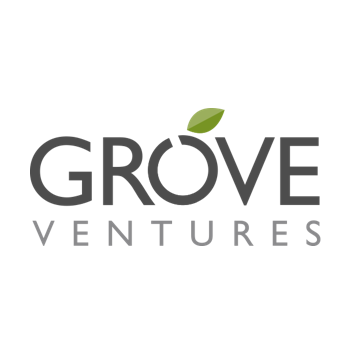 Grove Ventures, a Tel Aviv, Israel-based early-stage deep tech-focused venture capital firm, closed Grove Ventures II, at $120m.
Grove II received commitments from institutional investors, strategic investors, and globally acclaimed industry leaders.
Grove Ventures invests in startups developing solutions at the intersection of technology, science and applicable market needs. Its investment thesis is based on the premise that the combination of IoT, AI and cloud computing technology advancements creates a new set of investment opportunities in multiple industries soon to undergo revolutionary digitalization processes, such as manufacturing, mobility and healthcare.
Led by Dov Moran, Managing Partner, Sigalit Klimovsky, Partner, Lotan Levkowitz, Partner, and Omri Green, Partner, the firm invests in a range of sectors including semiconductors, Industry 4.0 and digital health, among others, creating value for deep technology-focused entrepreneurs.
Its portfolio companies have raised more than $100M in additional funding from leading investors. The firm facilitates hundreds of meetings annually between its portfolio companies and potential partners, contributing to their business growth through recruitment efforts, strategic consultation and partnership creation.
Portfolio companies include Fabless IoT semiconductor company Wiliot, API marketplace company RapidAPI, autonomous vehicles SWIR sensing solution company TriEye, 3DSignals, which assists manufacturers in digitalizing their machines to become an Industry 4.0 "factory of the future" using a range of performance monitoring sensors, as well as a wide range of deep tech startups, six of which are still in stealth mode.
FinSMEs
18/02/2020