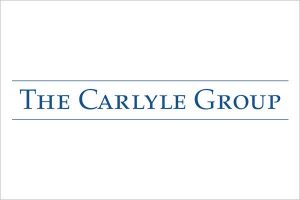 Hackman Capital Partners has acquired, through an affiliated entity, The MBS Group, a film and TV studio real estate and production services platform, for $650m.
The seller was global investment firm The Carlyle Group (NASDAQ: CG).
Led by Richard Nelson, President and CEO, MBS operates two separate, complementary businesses: MBS Media Campus and MBS Services.
MBS Media Campus is a 22-acre, 587,000 square foot studio production facility located in Manhattan Beach, California. Hackman Capital Partners acquired the real estate asset in a joint-venture with an investment partnership led by Square Mile Capital Management.
MBS Services is a multi-national, studio-based production services and infrastructure business with a network of more than 35 partner studios including approximately 259 stages across the top TV and film production markets globally.
Together, MBS Services provides the resources and infrastructure necessary for content production, consultation services, development, management and operational oversight. The company's customer base includes major media and digital content producers as well as studio real estate owners with locations in the world's top production markets.
Carlyle's US real estate arm, Carlyle Realty Partners, acquired MBS Media Campus from Oaktree Capital Management in 2007. Carlyle transitioned the studio from a third-party managed real estate asset to a full-service TV and feature film production studio led by a in-house management team. Building on the success of its approach to production services at the Manhattan Beach facility, the company launched MBS Services to expand with its roster of blue-chip customers.
Since its inception in 2013, MBS has evolved from a single location in Los Angeles, to become a global market leader, with a physical studio network across ten states in the U.S., and multiple locations across Canada and the U.K. including many of the worlds' most iconic film studios.
FinSMEs
11/08/2019