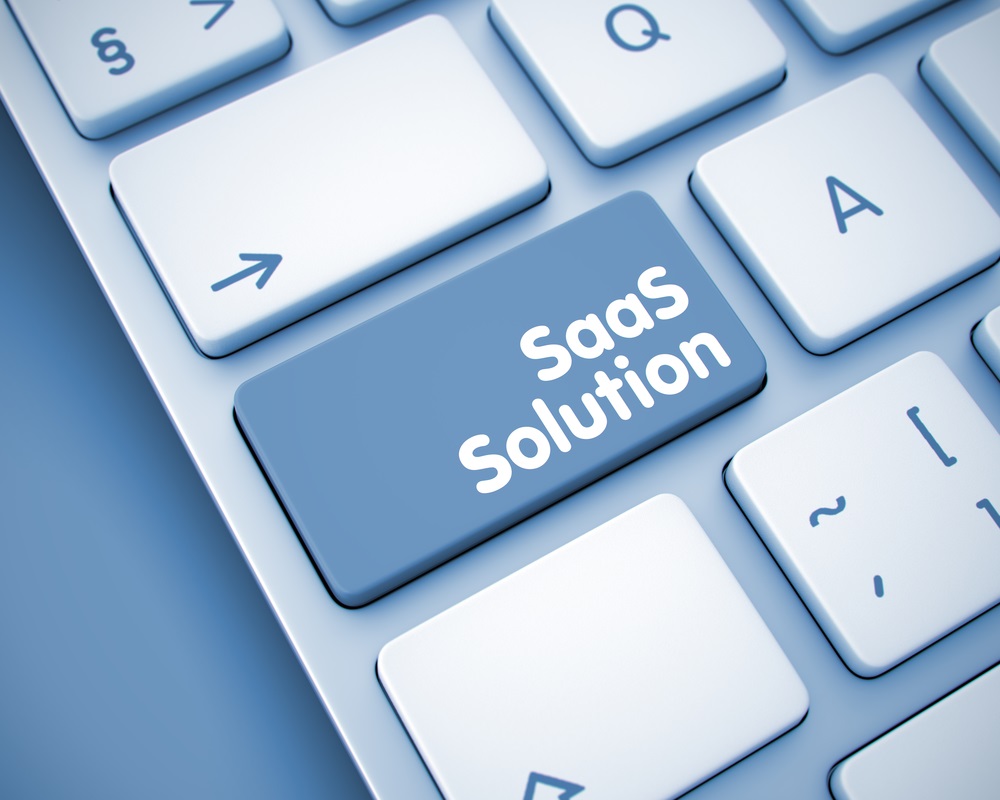 In a recent post, the experts from Boston, MA-based growth venture capital firm OpenView made their SaaS trend predictions for 2019 across sales, HR, marketing, corporate development, etc.
Have a look at them below:
According to Liz Cain, Partner, enterprise companies will adopt product led strategies to engage with buyers and meet their increasing demands. Cain says we will see this first in how they will leverage product data to identify the right prospects and customers for sales teams to spend time on with elimination of repetitive manual processes, with the introduction of lead enrichment, cadence and appointment scheduling tools to free sales people and allow them to work on their core tasks.
Kyle Poyar, Senior Director of Market Strategy, says that product and engineering teams will become more data-driven via solutions from their backed companies such as Pendo, Intercom, Appcues  and Aptrinsic to analyze user activity within a product, drive feature adoption and capture in-app feedback, and such as GitPrime to enable engineering organizations to collect data about team velocity, technical debt and individual performance.
According to Ashley Minogue, Director of Growth, SaaS development companies will shift their investment focus from paid channels to acquire leads to brand awareness building via an expanded effort on events and video across all digital channels to have an improved human connection.
Kyle Poyar, Senior Director of Market Strategy, asserts that companies will continue to invest in pricing hiring people and dedicating resources into monitoring pricing and implementing changes.
According to Sean Fanning, Corporate Development Manager, companies implementing product led growth (PLG) strategies, which refer to instances when product usage serves as the primary driver of user acquisition, retention, and expansion, will continue to grow faster and more efficiently than their peers.
Ashley Minogue, Director of Growth, says that more early stage companies will invest in customer success to ensure users are adopting the product and accelerating their growth.
According to Sarah Duffy, Director of Talent, the demand for growth-related talent will continue to grow even with new roles across product, marketing, and customer success emerging.
FinSMEs
02/01/2018