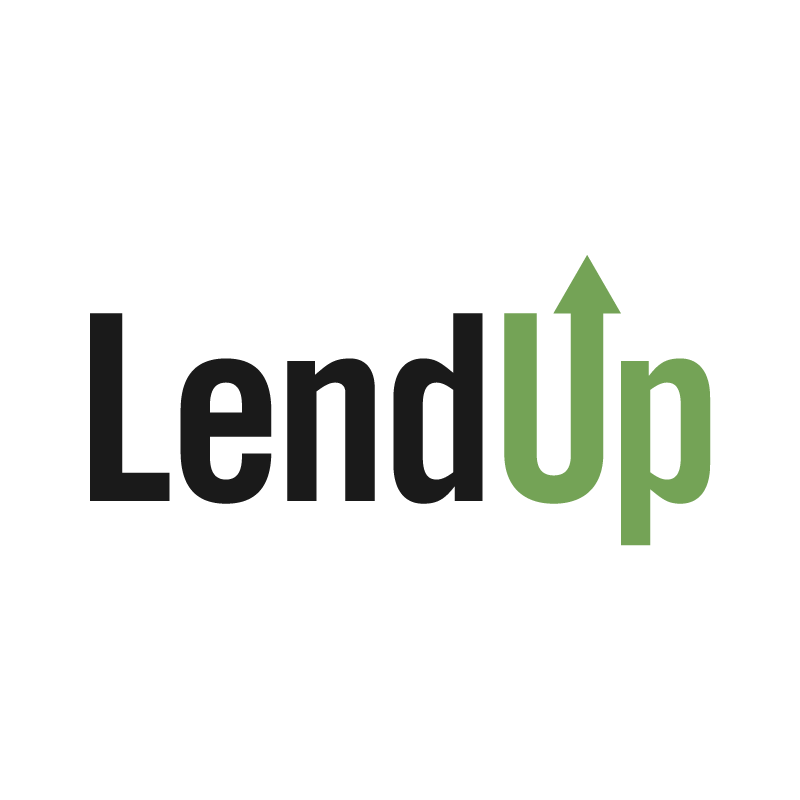 LendUp, a San Francisco, CA-based financial technology company for the emerging middle class, received an investment of undisclosed amount.
The round was led by LL Funds LLC and Invus Opportunities, with participation from QED Investors.
The company will use the funds to scale its credit card business as a stand-alone company, Mission Lane.
Moving forward, LendUp's business will focus on personal loans, gamified education, and savings opportunities as an independent company. Its credit card business, including that business line's card portfolio, IP, technology platform, and team, will become newly-created Mission Lane.
Creating two stand-alone companies provides opportunity for each to grow with separate technology platforms and an optimized capital structure for each business. It also ensures LendUp and Mission Lane are able to accelerate plans to reach as many consumers as possible with their mobile-first products, designed to put consumers on a path to better financial health.
Anu Shultes, GM of LendUp Loans and a 25-year veteran of subprime credit and financial services businesses, has been named CEO of LendUp; she will also join LendUp's board.
Sasha Orloff, LendUp's co-founder and CEO, will step down from day to day responsibilities but remain involved in LendUp as a board member and in Mission Lane as an advisor. Orloff and Jake Rosenberg co-founded the company in 2012, having graduated out of Y Combinator's winter 2012 class.
LendUp's executive team includes:
– Kathleen Fitzpatrick as Head of Engineering;
– Jordan Olivier as Head of Finance;
– Sunil Singh as COO responsible for Strategy, Growth and Operations;
– Jotaka Eaddy as Head of Government Affairs and Social Impact; and
– Pia Thompson as General Counsel and Chief Risk Officer.
Led by interim CEO Vijesh Iyer, previously LendUp's COO, Mission Lane will build on LendUp's two initial credit card products:
– the Arrow Card and
– the L Card.
Raj Mundy of LL Funds and Ben Tsai of Invus Opportunities will join Mission Lane's board.
FinSMEs
14/01/2019