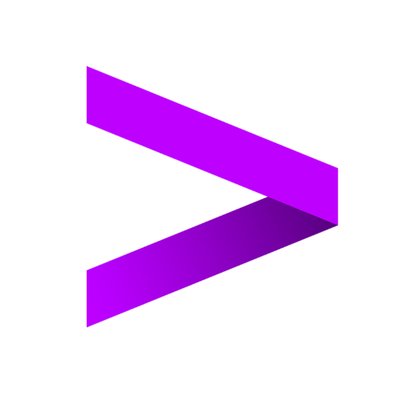 Accenture (NYSE: ACN) is to form a strategic alliance with Zafin, a Toronto, Canada-based financial services software provider.
Under the deal, Accenture will serve as a preferred integrator of the Zafin financial software platform as part of a joint go-to-market strategy.
In a related agreement, select employees from Zafin's professional services business will join Accenture's global Financial Services practice, giving the global professional services company additional technical integration and development abilities that will enhance its financial services offerings.
The terms of the transaction, which is still subject to customary closing conditions and expected to close in the first quarter of 2019, were not disclosed.
The new relationship will further strengthen Accenture's ability to support financial institutions in modernizing their legacy information technology (IT) systems and enhancing their digital services programs while enabling Zafin to continue its focus on developing market-leading financial services software solutions.
Established in 2002 by Al Karim Somji, group CEO, Zafin provides software and services that power pricing, product and customer strategies for large financial institutions, providing essential new capabilities along their digital transformation and modernization journeys. The company's technology platform is designed to modernize and augment legacy IT infrastructures that underpin the financial services industry. Its solutions enable banks to increase revenue generation, drive customer transparency and aid in regulatory compliance, enhancing their agility and their ability to improve the customer experience and build more personalized and profitable relationships.
FinSMEs
14/12/2018