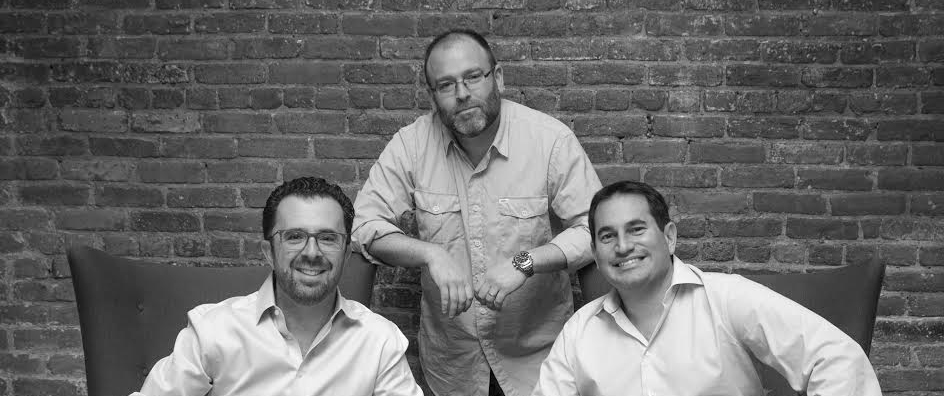 A team of tech veterans who were all major builders of Facebook, Google, Apple, and Foursquare, are launching Oceans.
Led by Steven Rosenblatt, Glenn Handler, and Joshua Rahn, Oceans is a mentorship engine that will act as a partner to founders, supporting them in their scaling and problem solving efforts with a focus on business strategy, finances, and hiring practices. The fir
Prior to Oceans, Steven Rosenblatt was President of Foursquare where he was responsible for transitioning Foursquare from a consumer-facing location platform into an enterprise business, building a multi-product strategy, and growing revenue by more than 70x.
Before joining Foursquare, Rosenblatt served as Senior Vice President of Advertising Sales at Quattro Wireless until it was acquired by Apple in January 2010. He then launched iAd, Apple's advertising platform for brands and developers, where he managed sales, agency relations, and the creative and strategy team. Rosenblatt led the opening of Apple's New York office and worked closely with leadership teams to build a presence in New York.
Joshua Rahn is a serial startup entrepreneur with two exits. In 2004, he left Sony 550 Ventures to help Univision launch its mobile division and in 2007 was hired as the seventh person at Facebook's New York office to empower partners to maximize Facebook's evolving platform and audience base.
Glenn Handler brings 20+ years of experience in recruiting and HR. He is a recruiting veteran of Morgan Stanley, Google, and most recently Facebook (where he was hired in 2008).
Other members of the founding teams are Sara Barek, Managing Partner responsible for Operations, and Brian Lew, Managing Partner.
FinSMEs
06/04/2018