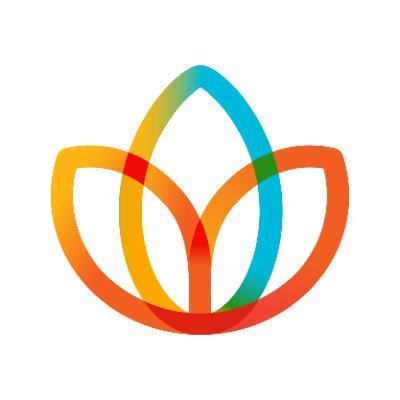 Aya Healthcare, a San Diego, CA-based healthcare talent software and staffing company, acquired Winnow AI, a Nashville, TN-based provider of a data science- driven solution that gives access to predictive physician insights and untapped connections to bolster an organization's provider recruitment and retention strategies.
The amount of the deal was not disclosed.
With the acquisition, Aya Healthcare will expand its offerings.
Co-founded by Paul Vernich, and Ray Guzman, Winnow AI combines artificial intelligence with business intelligence to help organizations tap into a source of passive physicians who are likely to relocate to their region. Its model identifies predictive matches for each open role and surfaces relationships of potential candidates with existing providers. The model also predicts which physicians are likely to change jobs and where they are most likely to relocate. These insights equip medical leaders and in-house recruiters to drive novel candidate options, referrals, and create perfectly aligned provider teams, leading to faster, more efficient physician recruitment.
Led by Alan Braynin, president and CEO, Aya Healthcare provides healthcare talent software and offers a digital staffing platform delivering every component of healthcare-focused labor services, including travel nursing and allied health, per diem, permanent staff hiring, interim leadership, locum tenens and non-clinical professionals. Its software suite, which includes vendor management, float pool technology, provider services and predictive analytics, provides hospital systems greater efficiencies, operating results and reduced labor costs.
FinSMEs
20/11/2023