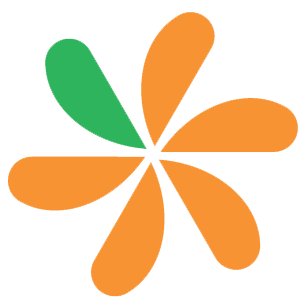 BioLamina, a Sundbyberg, Sweden-based company which specializes in the development and commercialization of recombinant proteins, raised €17M in funding.
The round was led by Lauxera Capital Partners, with participation from Bure Equity, Northislet, as well as with BioLamina's founders and executives as shareholders.
The company intends to use the funds to expand operations and its R&D sector.
Founded in 2009 by the father-son team of Drs. Karl Tryggvason and Kristian Tryggvason, based on the research of the elder Dr. Tryggvason at the Karolinska Institute and Duke-NUS Medical School, BioLamina has developed expertise in the development and production of recombinant human laminins, which are key proteins enabling researchers and biopharma to grow, manipulate, and engineer both stem cells and certain primary cells. Present in high concentration in human embryonic tissues, its recombinant laminins are fully-defined, process reagents that enable both researchers and therapeutic innovators in the space to mimic and precisely control culture conditions during the production of stem cell-derived therapeutics and advanced cell-based disease models.
Commenting on the news, Veronica Byfield Sköld, CEO, said: "The BioLamina team is excited to welcome Lauxera to our committed group of shareholders and to our Board of Directors, and we look forward to leveraging the Lauxera team's experience and insights into our markets. Throughout the transaction process it has become clear that they share our passion for supporting both academic pioneers and trailblazing biotech visionaries in their quest to provide life-changing solutions."
FinSMEs
12/09/2023