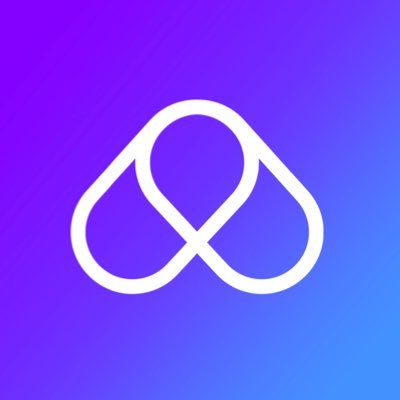 Linkup, a Manchester, UK-based provider of a social app that makes it easier to meet new people, raised $540k in Pre-Seed funding.
The company intends to use the funds to hit the market later this year.
Founded by Jack Peagam and Ben Whatson, Linkup encourages socializing, meeting like-minded people around them and focusing on today. The app, which will be launched in q4 2022, allows users to forge friendships, discover fellow hobbyists or just go for a drink with someone nearby.
Linkup is the trailblazing new social app that paves the way for like-minded people to forge new connections, and build friendships based on common interests. A post-pandemic society has seen people naturally struggling to get back out into the real world and build new relationships. Linkup is tackling this problem head-on by providing a unique free-to-use tool that allows users to connect with people in their area, right in the very moment, making socialising easy to arrange and enjoy.
Sparking interest amongst big names in the entertainment industry, Linkup's potential was recognised by a variety of key early investors, including famous Youtubers, Footballers and Music Artists. An app that stands for socialising, fighting loneliness and connecting people was incredibly potent to investors, who were keen to get behind the solution for such a fundamental problem.
Linkup joined forces with UK-based App Development firm Tappable, to develop the app from the ground up.
Linkup is launching in the Apple App Store and Google Play Store in September 2022.
FinSMEs
01/08/2022