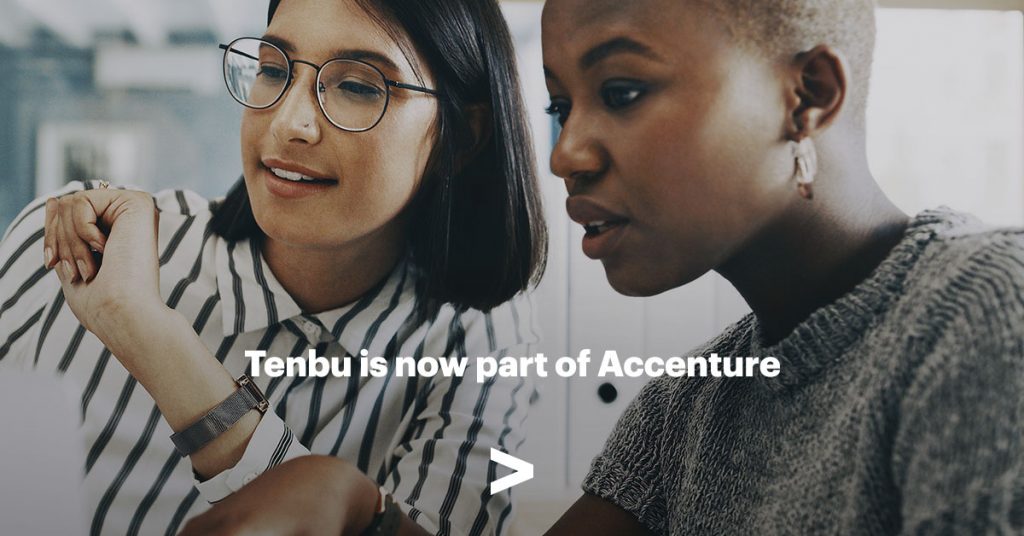 Accenture (NYSE: ACN) acquired Tenbu, a Sao Paulo, Brazil-based cloud data firm that specializes in solutions for intelligent decision-making and planning through areas such as analytics, big data and machine learning.
Terms of the acquisition were not disclosed.
Led by Carlos Pinto, CEO, Tenbu focuses on inspiring people to creatively use data, supported by technology and talent transformation. Using a 360-degree approach, the firm guides its clients through the entire cloud data journey utilizing talent, technology and data to drive business transformation.
The acquisition expands Accenture's Cloud First capabilities through Latin America and globally to bring the company's data and AI expertise, industry depth and repeatable innovation with the cloud ecosystem to help clients unleash the business value of data. With more than 150 certifications, Tenbu's team of 170 data specialists will join the Data & AI team within Accenture Cloud First.
Tenbu is the 11th acquisition with headquarters in Latin America that Accenture has made in the past five years, including Organize Cloud Labs in Brazil as well as Wolox and Ergo in Argentina, among others.
FinSMEs
01/08/2022