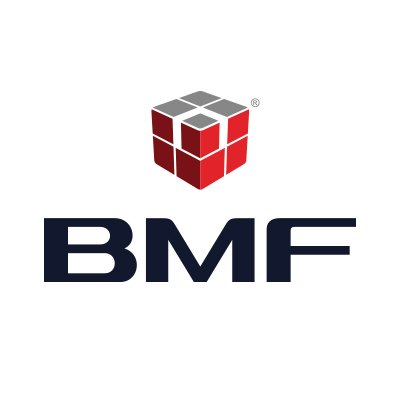 Boston Micro Fabrication (BMF), a Chongqing, China-based provider of microscale 3D printing systems, raised $43M in Series C funding.
The round was led by Shenzhen Capital Group.
The company intends to use the funds to advance product development, sales and marketing and customer support as they continue to expand and serve its global customer base.

Led by CEO John Kawola, Boston Micro Fabrication (BMF) specializes in micro precision 3D printing. The company's microArch systems uses a 3D printing approach called PμSL (Projection Micro Stereolithography) that leverages light, customizable optics, a high-quality movement platform and controlled processing technology to produce accurate and precise high-resolution 3D prints for product development, research and industrial short run production.
The investment comes during a time of significant growth for the company. BMF doubled its install base in the past year, now with installed systems at over 200 customer locations around the world, bringing high precision additive manufacturing capabilities to industries that are driven to miniaturize, including electronics, medical device, optics/photonics, microfluidics and advanced research. The company also recently expanded its global operations with new state-of-the-art facilities in Greater Boston and Shenzhen, China, with additional locations in Chongqing, China and Tokyo, Japan.
FinSMEs
27/07/202