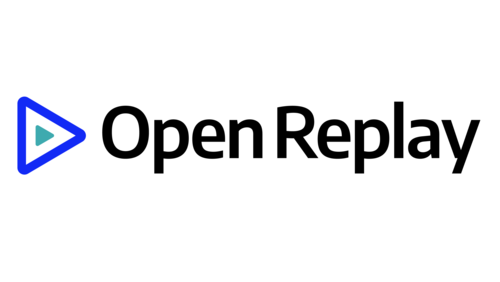 OpenReplay, a Paris, France-based open-source session replay tool for developers, raised $4.7M in a Seed funding.
The round was led by Runa Capital with the participation of Expa, 468 Capital, Rheinghau Founders and cofounders of Tekion.
The company will use its funding to grow its community, accelerate deployment at scale and improve user experience.
Led by Mehdi Osman, CEO and founder, OpenReplay provides developers with a session replay stack that helps them troubleshoot issues faster by making debugging visual. It combines session replay, devtools and performance monitoring to make it easy for developers to replay everything users do on their web app and understand where and why they got stuck. OpenReplay's devtools enabled developers to analyze logs, diagnose errors, track performance metrics, inspect HTTP payloads and record the entire application's state. Being able to replay, side-by-side, what users were doing and how your stack behaved after each and every interaction, is like reproducing issues in a browser. OpenReplay can even be used to assist customers directly on your website while they're browsing, using live session replay and co-browsing capabilities.
FinSMEs
28/06/2022