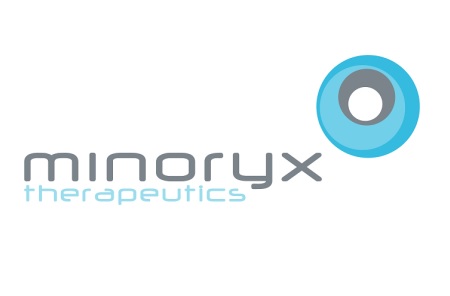 Minoryx Therapeutics, a Mataró, Barcelona, Spain-based Phase 3 stage biotech company focused on the development of treatments for orphan central nervous system (CNS) disorders, closed a EUR 51m financing, including Series C equity financing and complementary bank debt. 
The round was co-led by Columbus Venture Partners and Caixa Capital Risc. Dr. Damià Tormo, representing Columbus Venture Partners, has joined Minoryx's Board of Directors. CDTI, through its Innvierte program, also joined the Series C round which was also supported by existing Series B investors, led by Fund+ and its Belgian Public co-investors, and Series A investors, led by Ysios Capital. 
The company will use the funding to finance the marketing authorization application (MAA) and launch preparations of its drug candidate leriglitazone for adult male X-ALD patients with adrenomyeloneuropathy (AMN) in the EU, towards the approval of leriglitazone in the US for the same indication. Finally, the proceeds will support the continuation of leriglitazone's development in pediatric patients with cerebral ALD (cALD) as well as label expansion into women affected by X-ALD. 
Leriglitazone, a novel brain penetrant PPAR gamma agonist, has shown significant clinical benefit in Minoryx's ADVANCE Phase II/III clinical trial in adult male patients with AMN. In this study, leriglitazone reduced the progression of cerebral lesions and myelopathy symptoms. These data also support Minoryx's ongoing NEXUS study, an open-label phase II/III trial assessing leriglitazone in male pediatric patients with early stage cALD.
Led by Marc Martinell, CEO, Minoryx is a clinical stage biotech company focusing on the development of novel therapies for orphan CNS diseases with high unmet medical needs. The company's lead program, leriglitazone (MIN-102), a novel, brain penetrant and selective PPARγ agonist, is being developed in X-linked Adrenoleukodystrophy (X-ALD) and other CNS diseases such as Friedreich's ataxia.
Minoryx also has Belgian facilities.
FinSMEs
31/05/2022