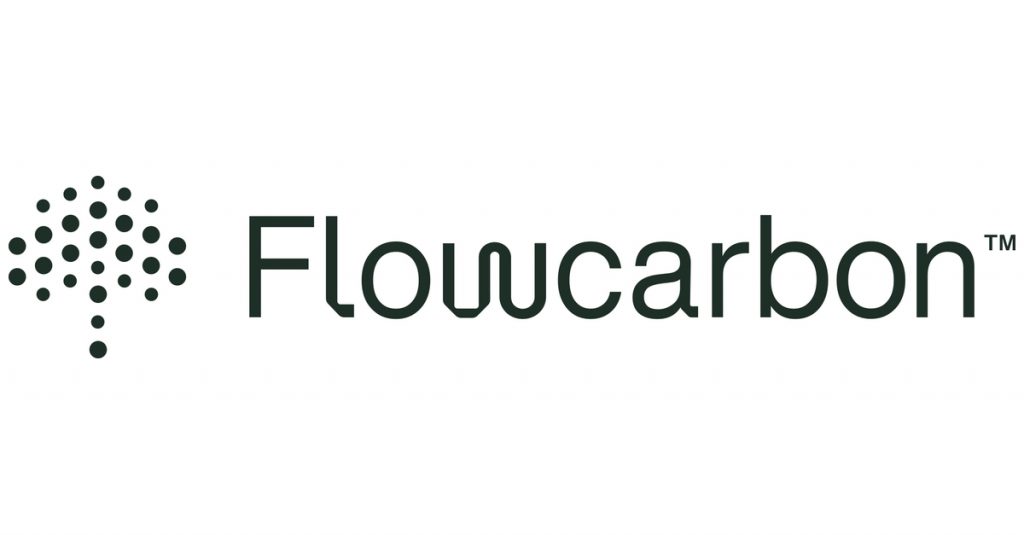 Flowcarbon, a NYC-based climate technology company working to build market infrastructure in the voluntary carbon market (VCM), raised a total of $70M in venture funding and sale of its carbon-backed token.
The round was led by a16z crypto with participation from General Catalyst, Samsung Next, Invesco Private Capital, 166 2nd, Sam and Ashley Levinson, Kevin Turen, RSE Ventures, and Allegory Labs. Other participants in the token sale include Fifth Wall, Box Group, and the Celo Foundation.
Co-founded by CEO Dana Gibber, COO Caroline Klatt, Rebekah Neumann, Adam Neumann, and Ilan Stern, and also run by Phil Fogel (Chief Blockchain Officer), Flowcarbon is a climate technology company that brings carbon credits onto the blockchain. Its mission is to make carbon markets accessible and transparent, enabling billions of dollars to be invested directly into projects that combat climate change.
Through the protocol, project developers can immediately access a marketplace of buyers interested in their credits by bringing them onto the blockchain. Buyers are then able to purchase live carbon credits directly from project proponents.
Flowcarbon's first carbon-backed token, called the Goddess Nature Token (GNT), is designed to maximize value and utility for buyers. GNT is backed by a bundle of certified credits issued over the last five years from nature-based projects, tracking popular corporate demand criteria and offering widespread exposure to corporate-quality credits. Each token can be retired as an offset, sold, used for borrowing and lending, or redeemed for an underlying real-world credit.
To date, the company has made significant partnership announcements including its collaboration with the Centrifuge protocol, which will unlock the debt markets for carbon project developers, as well as its collaboration with the Layer 1 blockchain Celo, to provide $10 million of GNT to offset Celo's emissions. Flowcarbon's GNT token will launch on Celo.
Flowcarbon currently has 35 employees in offices in New York, Montana and Berlin.
FinSMEs
24/05/2022