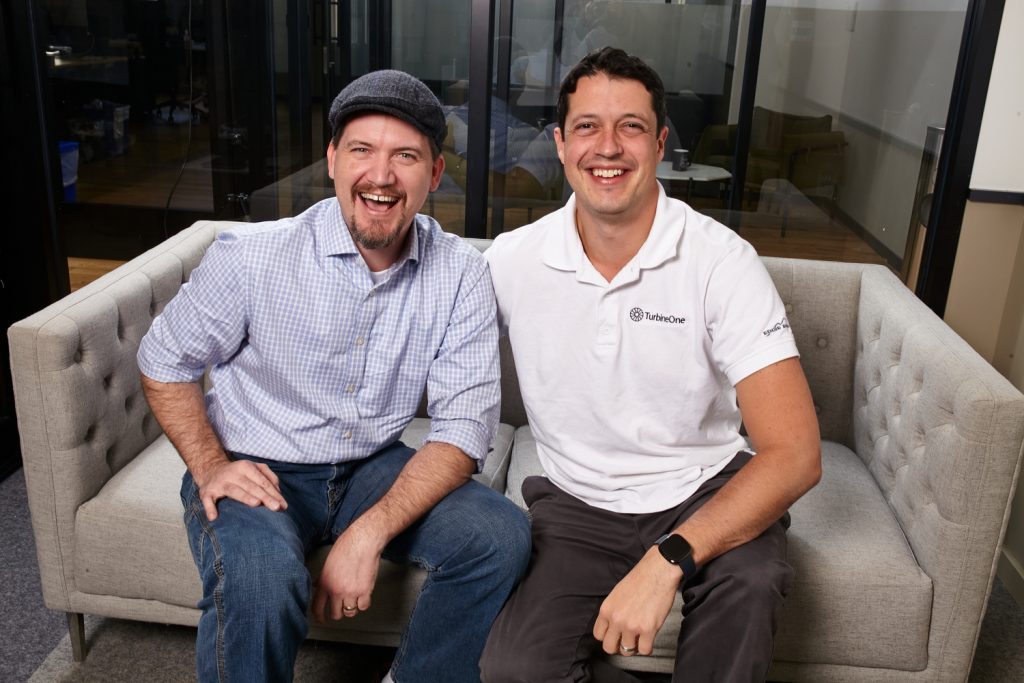 TurbineOne, a San Francisco, CA-based frontline perception company, raised $3m in seed funding.
XYZ Venture Capital made the investment.
The company will use the funds to expand its engineering team and accelerate product delivery of its Frontline Perception System.
Started by Ian Kalin and Matt Amacker as a project incubated by Sweat Equity Ventures, TurbineOne is advancing the Frontline Perception System, which is designed to help people navigate dangerous environments by providing them with wearable AI and unprecedented situational awareness. TurbineOne's Frontline Perception System breaks down data silos and delivers necessary intelligence directly to the tactical edge. As such, it is able to provide insights to first responders and warfighters on the ground without overwhelming them with data or relying on poor internet connections. Through machine learning on edge hardware– systems without an internet connection– the Frontline Perception System helps people serving in dangerous environments to find what they are looking for, know where their teammates are physically located, and receive smart-alerts for unseen dangers in order to increase mission safety and success.
Today, TurbineOne announced a significant product development. Through a new project with Siemens Government Technologies, TurbineOne will power autonomous robots that will geolocate Foreign Object Debris (FOD) on military airfields, starting with a new Department of Defense prototyping contract at Joint Base Pearl Harbor-Hickam. Therefore, TurbineOne's product formerly known as the "On-Body Operating System" will become the "Frontline Perception System" as it expands beyond body-worn systems to include robots and drones. 
With the funding close, TurbineOne added a new board member, Marina Nitze, formerly the Chief Technology Officer at the Department of Veterans Affairs. Nitze was also part of the original class of Presidential Innovation Fellows and the US Digital Services team.
FinSMEs
10/01/2022