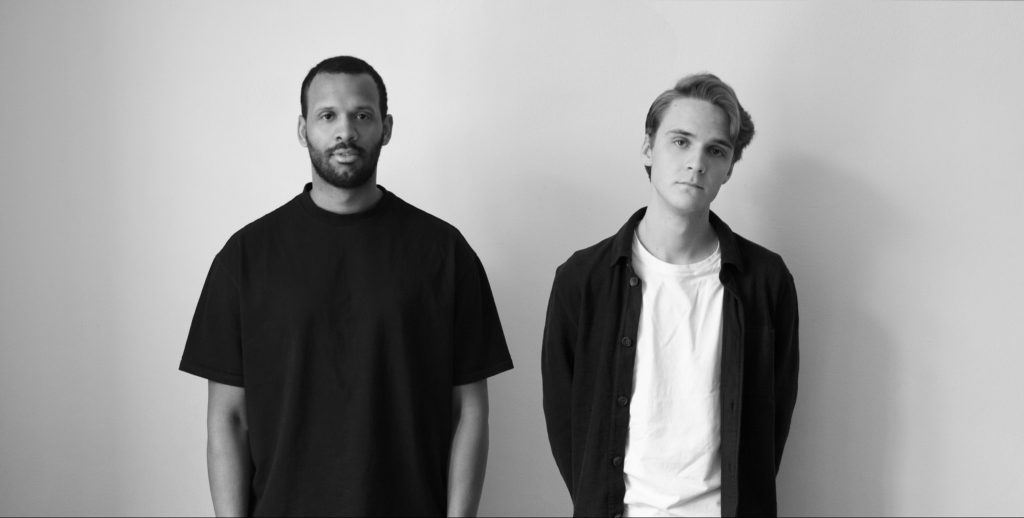 anotherblock, a Stockholm, Sweden-based provider of a blockchain-based music rights marketplace, raised $1.2m in a pre-seed funding round.
The round was led by J12 with participation came from Sebastian Knutsson (founder of King, maker of Candy Crush); Mattias Miksche (founder of Stardoll, angel investor in Sana Labs, Estrid, Teamtailor); Mathias Ackermand (co-founder of Transmode and angel-investor in successful startups like e.g. Fishbrain, Fast Travel Games, Next Games, 46 Elks and Freespee) and DJ, music producer and label owner (and member of Swedish House Mafia), and Steve Angello. Advisors to the project include Canadian-American music producer Doc McKinney (who received a Grammy for the Weeknd's Starboy album).
The company intends to use the funds to expand operations and its development efforts.
Led by Michel D. Traore, CEO, Sebastian Ljungberg, CTO, and Filip Strömsten, COO, anotherblock is launching a blockchain-based marketplace for music rights in the first half of 2022 and will use blockchain to empower creators and add value to their art. The startup aims to solve three issues:
inability for ordinary investors to access prominent asset-class,
difficulty liquidising and opening-up music rights to a broader market, and
a corresponding undervaluation of the music itself.
NFTs will be the initial focus of anotherblock, at first by introducing tokens connected to royalty rights. Each of these NFTs will generate royalties corresponding to ownership. Secondly, by creating unique NFTs where the buyer is the sole individual who can enjoy the art (whether in-person or within the metaverse). Artists who put their rights on the blockchain will receive a transaction payment / trade-royalty every time the NFT is traded, in perpetuity.
The company will also focus on rights management for artists and labels on the blockchain once the NFT marketplace is established and operating.
FinSMEs
11/01/2022