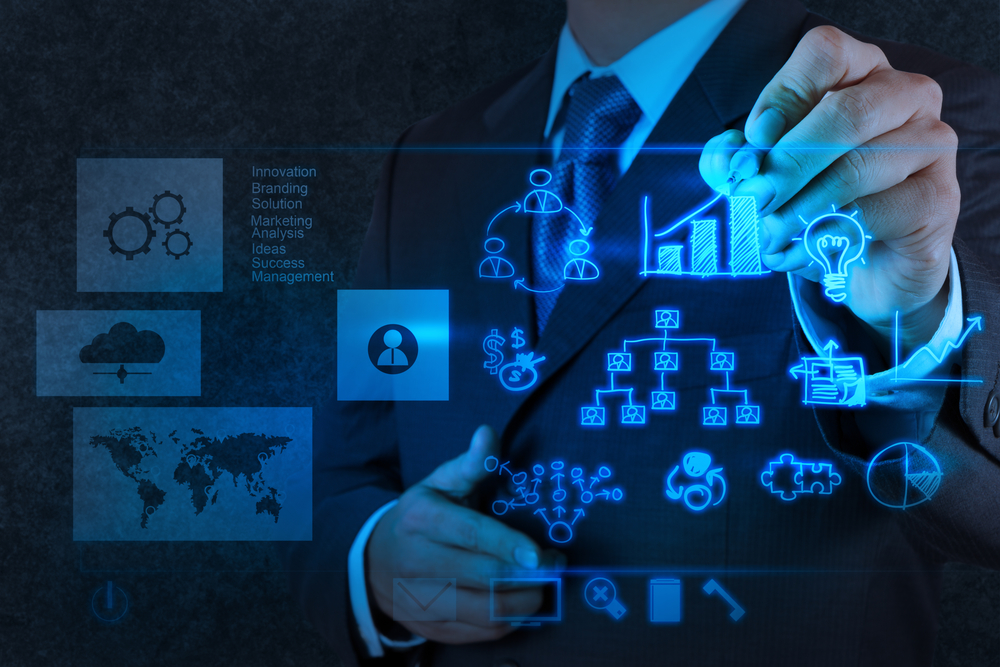 Many people around the world have been hit hard in most industries during the last few years. People are justly concerned about the prospect of investing, as well as embracing new professions.
One of the natural questions on the lips of many investors and jobseekers is iGaming a good industry to pursue?
A 50 billion online gambling industry that keeps growing:
Online Casino Gaming, Sports Betting & Poker are key elements in the iGaming industry with many of the latest online casinos based in Malta which is often referred to as the "iGaming Capital" of Europe. iGaming is a burgeoning industry that grows at an accelerating pace, which brings a surge of revenues. The market is on a constant expansion and it is worth more than $50 billion globally, with a major component in the United States. To put things into perspective, more people are working for companies involved in online casino gambling & sports betting than the top three technology companies.
The popularity of iGaming is easy to explain, as it delivers services that people enjoy tremendously. Everyone wants to have a little bit of fun and the online environment is the perfect setting to pursue various hobbies. For the businesses operating in this industry, there are abundant opportunities for growth and new technologies to propel them further.
Investing in iGaming is both fun and lucrative, as the landscape is constantly changing for the better. People easily get hooked on different forms of online entertainment and anxiously wait for the next opportunity to play. The companies providing the services need to stay ahead of the curve with customized products. One stroke of genius can be enough to make a fortune and innovators are rewarded.
Is it worth working in the iGaming industry?
From a business point of view, investing in iGaming makes perfect sense and the time is right to own or support a company working in this industry. Another question worth answering is whether it is worth working in the iGaming sector. Those who choose to pursue this path will be working in a fascinating environment, with big salaries and bonuses.
The everyday interactions also promise to be better than what other industries can deliver. One of the advantages of working in this area is that you interact with like-minded individuals with creative ideas. There is always a high demand for qualified professionals, so it should be pretty easy to find a job. This means that it is worth spending the time to specialize in this industry, as it will bring lucrative jobs.
Another reason why iGaming is a good industry to pursue is that there are many positions available. Prospective workers can choose anything from marketing and advertising to casino and bookmaker management, in addition to customer support and development. Each job requires a different skillset, so regardless of your experience and aspirations, you are likely to find a position that will satisfy you.