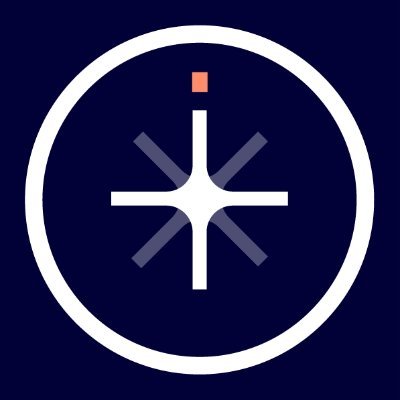 Enquire AI (FKA GlobalWonks) a Washington, D.C.-based AI-powered platform leveraging global subject-matter expertise in real-time, raised $5.5M in Series A funding.
The round was led by Uzabase with participation from Teneo Ventures, Blu Ventures, among prominent industry angel investors.
The funds will be deployed toward team expansion, marketing, and rolling out new API partnerships.
Led by Cenk Sidar, Co-Founder and CEO, and Bilal Baloch, Co-Founder and COO, Enquire AI provides an AI powered expert insights platform which instantly connects enterprises with premier subject expertise. Network Pulse, its core product, allows for companies and professionals to utilize rapid, and curated, expert insights for time-bound research and decision-making. The system can be integrated as an API in adjacent SaaS platforms.
The company works with a multitude of organizations across industries ranging from top financial institutions to Fortune 100 companies.