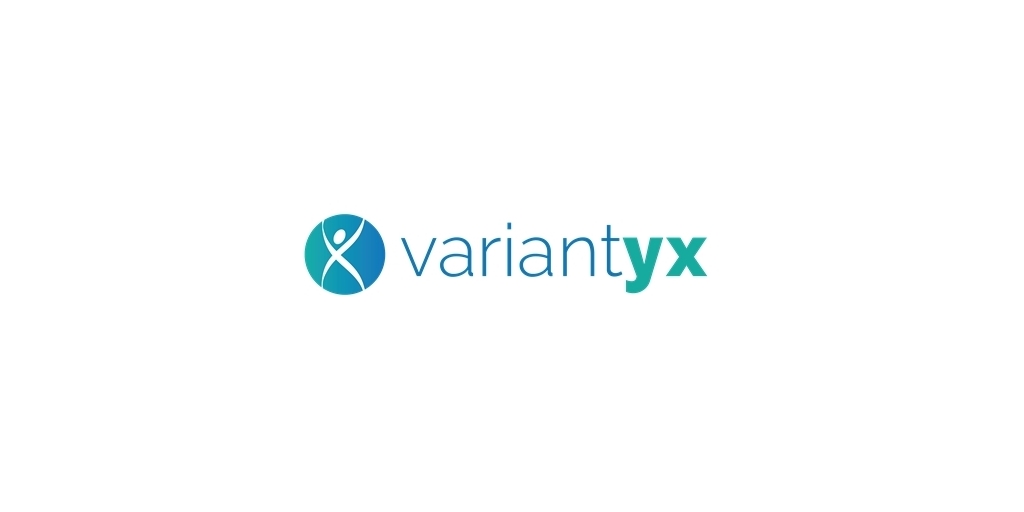 Robert Bosch Venture Capital GmbH, the corporate venture capital company of the Bosch Group, completed an investment in Variantyx Inc., a Framingham, MA-based provider of advanced diagnostics and personalized treatment recommendations for oncology patients' based on their unique genetic makeup.
The investment was made as a part of a Series C funding, which now totals US$26M.
Variantyx and Robert-Bosch Hospital joined forces to improve personalized oncology treatment with plans to incorporate the Variantyx solution into the oncology treatment process.
Led by Haim Neerman, co-Founder & Chief Executive Officer, Variantyx is a precision medicine company that provides clinicians and pharmaceutical companies with advanced diagnostics and personalized treatment recommendations based on individuals' unique genetic makeup. The company uses their proprietary platform and comprehensive data analysis to enable clinicians to understand the hidden genetic composition of a patient from whole genome sequenced data. The platform delves deep into the genetics of an individual, providing insights and analytics that no other diagnostic test can deliver today and in the shortest amount of time. Variantyx offers solutions for oncology, reproductive genetics, and rare genetic disorders. 
FinSMEs
22/11/2021