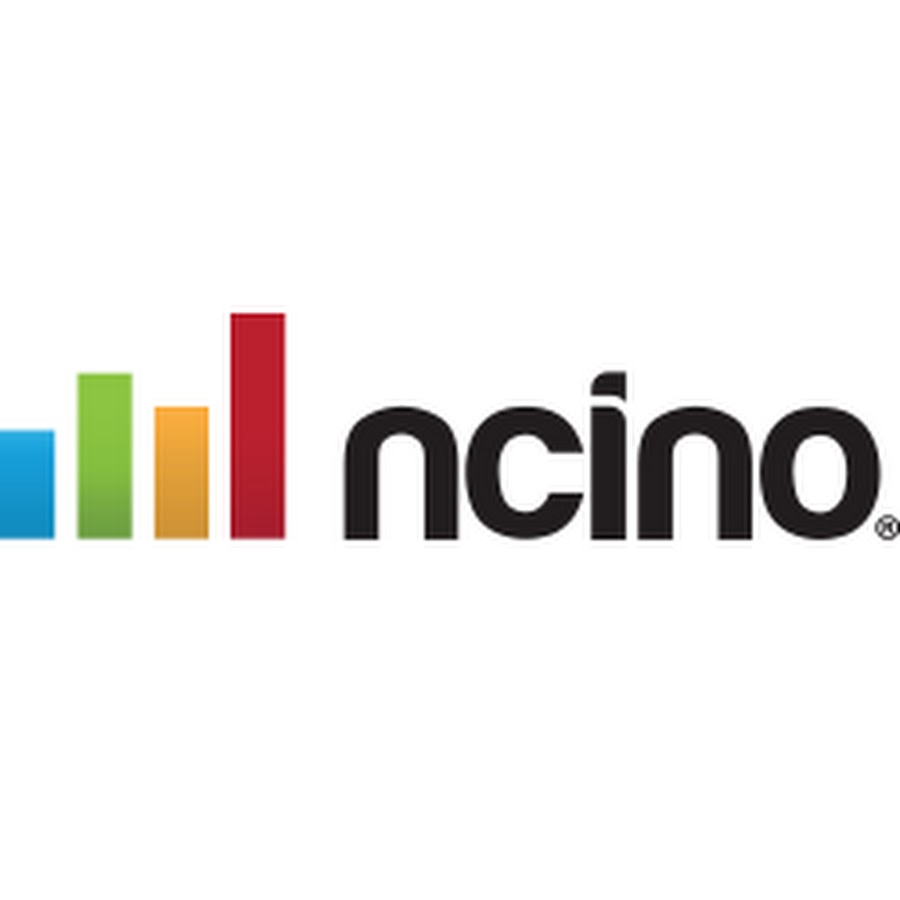 nCino, Inc. (NASDAQ: NCNO), a Wilmington, N.C. – based provider of cloud banking and digital transformation solutions for the global financial services industry, is to acquire SimpleNexus, a digital homeownership software company.
The stock and cash transaction valued SimpleNexus at approximately $1.2 billion. nCino will acquire SimpleNexus for approximately $240m in cash and approximately 13.2 million shares of nCino Common Stock, subject to customary adjustments for transactions of this nature.
The two companies will work together to continue innovating for the IMB community while accelerating the adoption of the SimpleNexus homeownership platform by U.S. banks and credit unions, where nCino currently has over 1,100 customers. The two companies will also work together to leverage SimpleNexus' consumer front-end technology and domain expertise to accelerate the development of nCino's mobile and point-of-sale offerings across additional lines of business. 
Led by Cathleen Schreiner Gates, Chief Executive Officer, SimpleNexus is a digital homeownership software company that unites the people, systems, and stages of the home buying process into a single end-to-end experience, enabling loan officers, borrowers, real estate agents and settlement agents to manage the homeownership journey. It serves more than 300 independent mortgage banks (IMBs), over 80 banks and credit unions, and more than 41,000 loan originators nationwide.
Led by Pierre Naudé, Chief Executive Officer, nCino is a cloud banking company. The nCino Bank Operating System® is a single digital platform that enhances the employee and client experience to enable financial institutions to onboard new clients, make loans and manage the entire loan life cycle, and open deposit and other accounts across lines of business and channels. nCino works with more than 1,200 financial institutions globally, whose assets range in size from $30 million to more than $2 trillion.
FinSMEs
16/11/2021