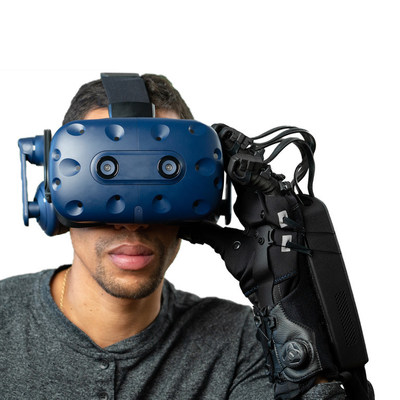 HaptX, a Redmond WA-based realistic haptic gloves for VR and robotics company, secured a $4m credit facility from Crescent Cove Advisors.
The new credit facility brings HaptX's Series A funding to $28m, and total funding to $35m.
The new funding will accelerate expanded production of HaptX Gloves DK2, after the first production run sold out in less than six months. The credit facility will also be used to accelerate the development and commercial introduction of new haptic products.
Led by Jake Rubin, Founder and CEO, HaptX provides realistic haptic gloves for VR and robotics which leverage technology that simulates touch sensation with realism. HaptX's flagship product is HaptX Gloves DK2, which are advanced haptic feedback gloves.
Prior investors in HaptX include Verizon Ventures, Mason Avenue Investments, Taylor Frigon Capital Partners, and Upheaval Investments.
The company also has offices in San Luis Obispo and San Francisco, CA.
FinSMEs
29/11/2021