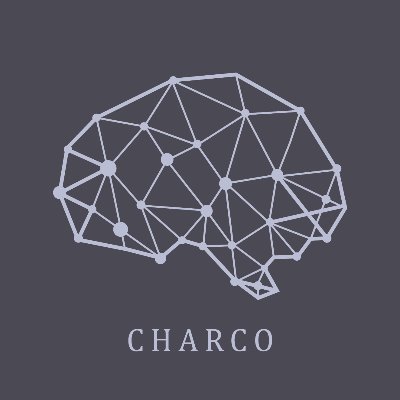 Charco Neurotech, a Cambridge, UK–based medical technology company that develops solutions for people with Parkinson's, raised $10m in seed funding.
The round was co-led by Amadeus Capital Partners and Parkwalk Advisors, and joined by University of Tokyo Edge Capital Partners (UTEC), MINT Venture Partners, and existing investors, including Crista Galli Ventures.
This funding will enable the company to proceed with its first, limited launch.
Co-founded by Lucy Jung and Floyd Pierres, Charco is a an Imperial College spinout whose first therapeutic device, CUE1, provides neuromodulation therapy. Based on more than two years' research with patients and clinicians, the non-invasive wearable device delivers individualised peripheral nerve stimulation designed to alleviate motor symptoms such as slowness, stiffness and freezing while walking. Worn on the sternum, it achieves this by simultaneously delivering two clinically validated therapies – focused stimulation and "cueing" – personalized for each patient through customisable stimulation settings. The former interacts with the body's sensory system to foster a more "ready-to-move" state, helping with movement speed and fluidity. The latter leverages regular or rhythmic stimuli, or cues, helping people with Parkinson's to initiate and sustain movements like walking.
The CUE1 system also tracks symptoms and lifestyle information, such as treatment adherence and quality of life measures, through its accompanying app.
Charco is also announcing a strategic tech partnership with the European Parkinson's Disease Association (EPDA), an organization in the global Parkinson's community which represents Parkinson's organisations across Europe.
FinSMEs
18/11/2021