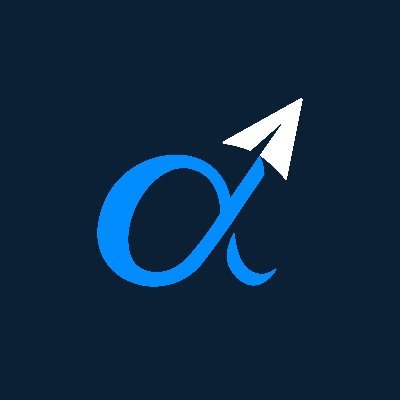 High Alpha, an Indianapolis-based venture studio that conceives, launches and scales next-generation B2B SaaS companies, launched its third studio.
Following the raise of their third $110M fund earlier this year, High Alpha Studio III raised $18M from repeat investors Emergence Capital, based in San Francisco, and Foundry Group, based in Boulder, Colo.
Founded by experienced technology entrepreneurs Scott Dorsey, Eric Tobias, Mike Fitzgerald and Kristian Andersen in 2015, High Alpha pioneered the venture studio model and has raised over $260M across three funds and three studios. Since its inception, the firm has founded and launched more than 30 companies, including Zylo, Lessonly, MetaCX, Mandolin, Casted, Bolster and more.
This announcement builds on recent funding and M&A activity across the High Alpha portfolio, including Shutterstock's (NYSE: SSTK) acquisition of Pattern89, Cisco's (NASDAQ: CSCO) acquisition of High Alpha Capital company Socio, Seismic's acquisition of Lessonly and a $12M Series A financing for concert livestreaming platform Mandolin.
The firm also added Foundry Group's Jaclyn Freeman Hester and Emergence Capital's Carlotta Siniscalco to its board of directors.
High Alpha Studio launched a record all-time high of 10 new companies in 2020 and has started 30 companies since its founding in 2015. Recent company launches include Mandolin, Bolster, Filo, Trava, Demandwell and Shaker.
FinSMEs
07/10/2021