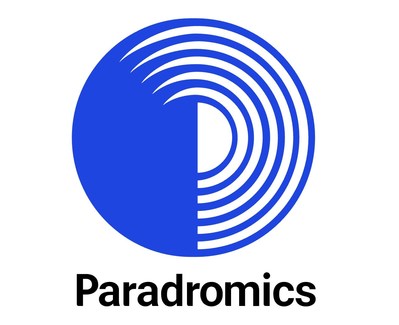 Paradromics, an Austin, Texas-based developer of high data rate Brain Computer Interfaces (BCI), raised $20M in seed funding.
The round was led by Prime Movers Lab with participation from Westcott Investment Group, Dolby Family Ventures, Synergy Ventures, Pureland Global Venture, IT-Farm, and Alpha Edison. As part of the investment from Prime Movers Lab, Partner Dr. Amy Kruse will be joining the Paradromics Board of Directors.
Led by CEO Matt Angle, Paradromics is a developer of high data rate Brain Computer Interfaces (BCI), Its first commercial product, the Connexus™ Communication Device, will restore communication for patients who have lost the ability to speak due to severe paralysis. Through this BCI, patients will be able to reconnect with people and achieve autonomy through use of a computer. Paradromics will partner with healthcare companies to develop novel therapies for brain-related disorders. 
Last year, the company completed testing of its platform, demonstrating electrical recording of cortical activity that exceeded more than 30,000 electrode channels in sheep cortex. This recording allowed researchers to observe the brain activity of sheep in response to sound stimuli with high fidelity.
The current funding round follows $10M in early stage private funding as well as $15M of public funding from the National Institutes of Health (NIH) and the Department of Defense (DARPA).
FinSMEs
23/07/2021