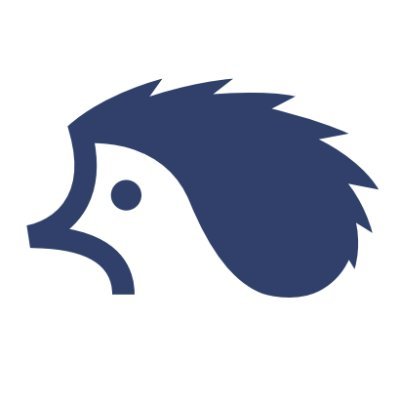 Hedgehog Markets, a NYC-based decentralized prediction markets platform built on the Solana blockchain, closed a $3.5M seed funding round.
Investors included Reciprocal Ventures, Republic Labs, Alameda Research, Divergence Ventures, MGNR, and Manna. Hedgehog also received a grant from the Solana Foundation.
The company will use the new funding for mainnet launch (the platform is currently in open beta), bring on additional key talent, and continue reaching development milestones.
Led by George Yu, Founder, Hedgehog provides a platform for users to trade on their beliefs, an experience bolstered by Solana's transaction speeds and near-zero network fees. The platform also enables users to earn yield on their funds while participating in markets. Market topics include politics, economics, decentralized finance (DeFi), and more. Trades are executed instantly via smart contracts, allowing users to transact seamlessly without a central intermediary.
Hedgehog is currently operating on devnet (open beta) with plans to launch on the Solana mainnet before Q4 2021. During its closed-beta launch in April, the platform received over 6,000 user registrations.
FinSMEs
27/07/2021