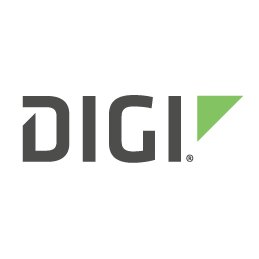 Digi International (NASDAQ: DGII), a Hopkins, Minn.-based global provider of Internet of Things (IoT) connectivity products and services, acquired Ctek, Inc., a company specializing in solutions for remote monitoring and industrial controls.
The terms of the transaction were not disclosed.
Through the acquisition of Ctek, Digi is positioned to provide customers with both battery and hardwired options for the control and monitoring of critical infrastructure, from complex off-shore oil rig locations to localized deployments such as municipal park lighting. In addition, Ctek's offering and existing client portfolio is set to further Digi's reach in an expanding market. Ctek will be integrated into Digi's portfolio to build out its complete, advanced enterprise and industrial connectivity solutions.
Led by Phil Sutter, President, Ctek combines focused hardware and software into a complete offering to target industries that require ruggedized products for automation and remote management, such as lighting, agriculture/irrigation, and water/waste-water management. It gives companies a complete SCADA system. In addition to automation control and an application suite, Ctek's SkyCloud complements Digi's Connect Sensor+ with its visual interface that consolidates access and management of an entire network of individual endpoints.
Founded in 1985, Digi International (NASDAQ: DGII) is a global provider of IoT connectivity products, services and solutions. The company allows customers to create next-generation connected products and deploy and manage critical communications infrastructures in demanding environments with high levels of security and reliability.
FInSMEs
07/07/2021