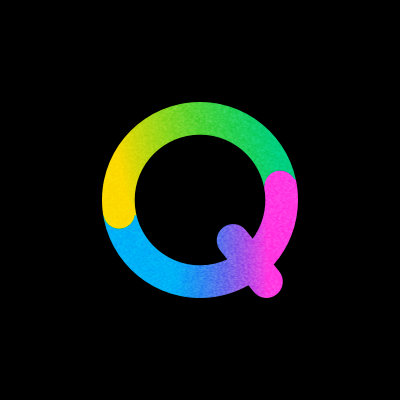 Qredo, a London, UK-based decentralized digital asset management infrastructure and product suite, closed an $11m seed funding round.
Backers included Amnis Ventures, Artus, Borderless Capital, 3commas, Wintermute, Celsius, CMS Holdings, Connect.Capital, Deribit, G1, GSR, Gumi Cryptos, Kenetic, Kronos, Maven 11, 1kx, Quantstamp, Q-Stone Partners, Spartan Group,  SVK Crypto, Tokentus, Yellow and Zhou Holdings. 
The company intends to use the funds to double its R&D team, bring in talent at the C-suite level, and advance its anticipated version 2 launch.
Led by Anthony Foy, CEO, Qredo uses a novel blockchain protocol that enables users to access cryptocurrencies on Layer 1 blockchains, such as Bitcoin, and Ethereum over a Layer 2 network. This innovation allows users to securely participate in new DeFi innovations such as accessing 'cross-chain' liquidity pools, trading collateralized derivatives, and executing cross-chain atomic swaps. 
Since inception in 2018, the company has worked with a variety of established leaders in the crypto industry to develop innovative solutions. In addition to the well financial investors, Qredo has received funding from Celsius, Deribit, Wintermute, GSR, CMS Holdings, Kronos Research and 3commas.
Qredo version 1 mainnet is live today and the company operates 24 nodes in 6 tier 4 data centers: Tokyo, Hong Kong, Singapore, New York, Chicago and London. The release of version 1 has allowed Qredo to build, test and operate, prior to transitioning to version 2 decentralization. Additionally, validators on version 2 are able to earn QRDO governance tokens as incentives, through a novel revenue-sharing mechanism within the network. 
FinSMEs
04/05/2021