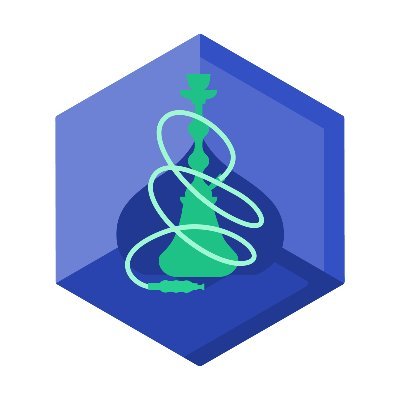 Sheesha Finance, a UAE-based DeFi solution for investors to access a variety of projects while solving locked cryptocurrency issues, raised a total of $9.44m via its Liquidity Generation Event (LGE).
Some of the VCs that participated in the LGE were:
Quantum FinTech Group (contributed $500k),
A195 Capital (contributed $1m) and
Protocol Ventures (contributed $1.5m).
Contributors to the LGE can claim their Liquidity Provision (LP) tokens to stake for platform native tokens (SHEESHA) as well as access to DeFi projects, without having the need to invest in those projects directly. As an additional staking reward, the community will also receive an NFT created by Sheesha Finance's Art Ambassador, VESA, a crypto and mixed-media artist.
Led by Saeed Hareb Al Darmaki, founder, Sheesha Finance is a platform for DeFi projects, which aims to solve locked cryptocurrency inaccessibility issues in DeFi by creating convertible assets that can be freely utilized to maximize participant rewards and gain exposure to existing and upcoming DeFi projects. After launch, Sheesha Finance plans to maintain market transparency and integrity by giving control to the native token holders through a Decentralized Autonomous Organization (DAO).
Shortly after launch, Sheesha plans to have the community control the platform via Decentralized Autonomous Organization (DAO) where native token holders will have voting rights. As DeFi evolves, Sheesha Finance will continue to bring in new products and services to support an engaged community.
FinSMEs
14/04/2021