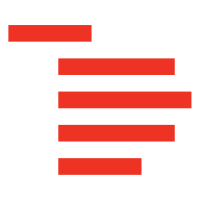 Index Ventures, a global venture capital firm, launched a $200m dedicated seed fund.
Index Origin is designed to give founders around the world the foundation they need to build companies, with the resources, network, and reach of a multi-stage global firm.
Led by Nina Achadjian, Partner, Index Origin is a collaborative fund, encouraging co-investing with the world's leading seed funds, solo general partners, and super angels.
The fund focuses on three core areas of support: recruitment, early adopting customers, and access to the Index family of founders, operators, and mentors.
In details, Index Origin's recruiting team will partner with founders to think through strategies for recruiting and hiring early employees. In addition, the fund will help founders gain access to key decision-makers at well-known companies, with the opportunity to become design partners and help startups with early customer feedback. Founders will also have access to an extensive network of specialists, experts, and authorities across product, sales, finance, operations, and engineering network for help with specific advice or guidance.
Index has offices in San Francisco, London and Geneva.
FinSMEs
08/04/2021