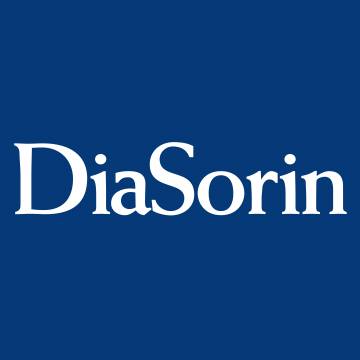 DiaSorin S.p.A. (FTSE MIB: DIA), a Saluggia, VC, Italy-based provider of solutions for the vitro diagnostics market, is to acquire Luminex Corporation (NASDAQ: LMNX) for a price of USD 37.00 per share in an all-cash transaction.
This corresponds to a total equity value of approximately USD 1.8 billion on a fully diluted basis and an enterprise value of approximately USD 1.8 billion.
Led by Nachum "Homi" Shamir, Chairman, President and CEO, Luminex develops, manufactures and sells proprietary biological testing technologies and products with applications throughout the Diagnostics and Life Science industries. The company has more than 900 active clients.
The acquisition will broaden DiaSorin's positioning in the molecular diagnostics space and strengthen its existing value proposition in line with its strategic priorities. Through the deal, DiaSorin will gain access to Luminex's molecular diagnostics multiplexing technology and a portfolio that will strengthen its existing offering while expanding
its presence in the U.S.
The acquisition will also provide access to Luminex's applications throughout the Life Science industry, supporting access to academic and scientific research to shape market intelligence on future market trends, engaging with biopharma companies to drive opportunities for long-term partnerships (e.g. vaccine development, biological drugs) and access to clinical multiplexing assays for future Value Based Care projects based on diagnostic algorithms.
Following the acquisition, the combined entity will have combined 2020 revenues of approximately € 1.25 billion, adjusted EBITDA of approximately € 472 million, and positive Net Financial Position of approximately € 335
million.
Led by Carlo Rosa, CEO, DiaSorin is a globally operating laboratory diagnostics company that develops, produces and markets testing devices and equipment that enable doctors worldwide to make accurate diagnosis. More than 200 employees are committed to developing specialized testing solutions that assist doctors and laboratory teams in providing effective results, specifically meeting with their niche testing needs. DiaSorin is present worldwide with 26 companies, 4 branches, 5 production sites and 5 research and development centers. The company operates directly in Europe, Israel, the United States, Canada, Mexico, Brazil, China, India and Australia. The rest of the world is served by more than 200 independent distributors.
FinSMEs
11/04/2021