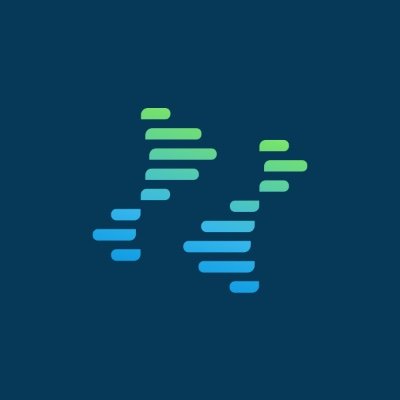 RiverVest Venture Partners, a St. Louis-based venture capital firm, closed its RiverVest Venture Fund V, L.P., at $275m.
Fund V is RiverVest's largest fund to date, with commitments from a wide range of institutional investors, as well as family offices and individual investors. The vehicle brings the firm's total assets under management to more than $1.6 billion.
RiverVest invests in early-stage biopharma and medical device companies addressing significant unmet medical needs.
Of the 55 companies in which the firm has invested, 18 have been sold and eight have gone public, including Allakos (NASDAQ: ALLK), Mirum Pharmaceuticals (NASDAQ: MIRM) and most recently Spruce Biosciences (NASDAQ: SPRB) in October 2020.
Today, there are at least 27 commercial products treating patients and many in development from companies in which RiverVest has invested. They include drugs such as Lokelma, a treatment for hyperkalemia, a life-threatening condition caused by elevated potassium levels, developed by ZS Pharma and commercialized by AstraZeneca in 2018, and medical devices such as the Supera™ stent, used to treat peripheral artery disease, developed by IDEV Technologies and acquired by Abbott in 2013.
The team's team includes:
Jay Schmelter, co-founder and managing director
Tom Melzer, co-founder and managing director
John McKearn, managing director
Niall O'Donnell, managing director
Nancy Hong, managing director
Derek Rapp, managing director
FinSMEs
23/03/2021