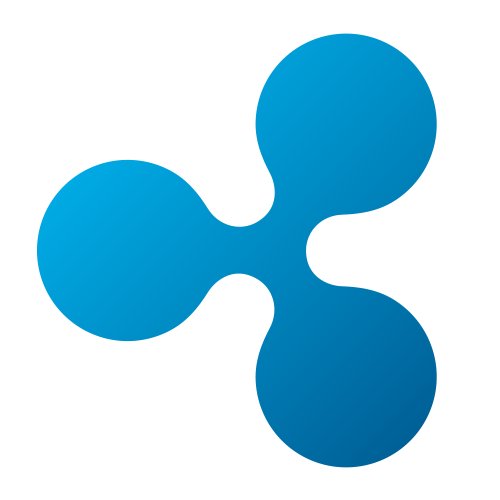 Ripple, a provider of enterprise blockchain solutions for global payments, is to acquire 40% of Asian cross-border payments specialist Tranglo.
The amount of the deal was not disclosed. Completion of this transaction is subject to regulatory approval and customary closing conditions and is expected to occur in 2021. Upon completion, Amir Sarhangi, VP of Product and Delivery at Ripple, and Brooks Entwistle will join Tranglo's board of directors. TNG Fintech Group will remain the majority shareholder in Tranglo and will work with Ripple to further expand Tranglo's global remittances network.
This partnership will allow Ripple to meet customer demand in the region and expand the reach of On-Demand Liquidity (ODL), which uses the digital asset XRP to send money instantly and reduce working capital needs.
As a pioneer for cross-border payment services, Tranglo will support existing corridors, such as the Philippines, and introduce new ODL corridors within its current network.
As Ripple broadens its ODL presence in the region, RippleNet customers using ODL will also be able to leverage Ripple's Line of Credit to free up working capital and scale cross-border payments into more markets. Tranglo will continue to provide and expand its current payment services to make cross-border transactions faster, cheaper and more secure for its customers.
Founded in 2008 and led by Jacky Lee, Chief Executive Officer, Tranglo is a cross-border payment hub with a proven track record in business payment, foreign remittance and mobile payment solutions. Its global network spans more than 100 countries, 2,500 mobile operators, 1,300 banks/wallets and 130,000 cash pickup points. The company has offices in Kuala Lumpur, Singapore, Jakarta, Dubai and London.
About Ripple
Ripple enables payments everywhere, every way, for everyone using the power of blockchain. By joining Ripple's growing, global network (RippleNet), financial institutions can process their customers' payments anywhere in the world instantly, reliably and cost-effectively. Banks and payment providers can use the digital asset XRP to further reduce their costs and access new markets. With offices in San Francisco, Washington D.C., New York, London, Mumbai, Singapore, São Paulo, Reykjavik and Dubai, Ripple has hundreds of customers around the world.
About Tranglo
Contacts
Stacey Ngo
[email protected]