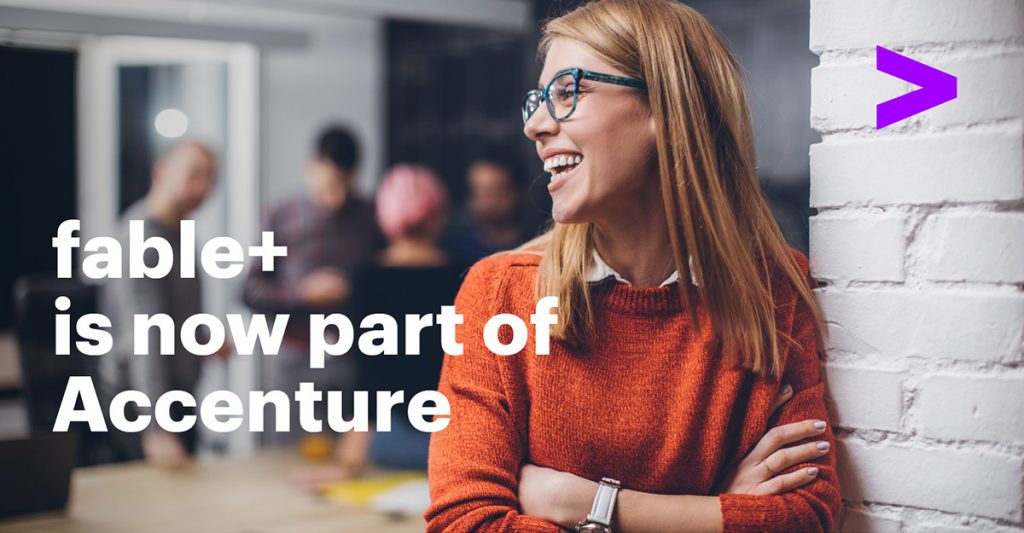 Accenture (NYSE: ACN), acquired fable+, a Mannheim, and Berlin, Germany-based consulting firm specializing in business agility and analytics-driven transformation.
The amount of the deal was not disclosed.
fable+'s team of 50 professionals have joined Accenture's Talent & Organization / Human Potential team, adding specialized expertise focused on organizational transformation.
Led by Ilhan Scheer, founder and CEO, fable+ has a proven track record of enabling viable, innovation-promoting work environments. By leveraging a proprietary cloud-based app to measure psychological safety and team performance, fable+ can quantify key culture factors that drive performance across different levels of an organization.
For the last seven years, the firm has advised a number of clients from startups, to SMEs and multinationals by leveraging the latest research on team performance and development in their Academy training programs as well as team-focused agile transformation frameworks.
FinSMEs
10/03/2021