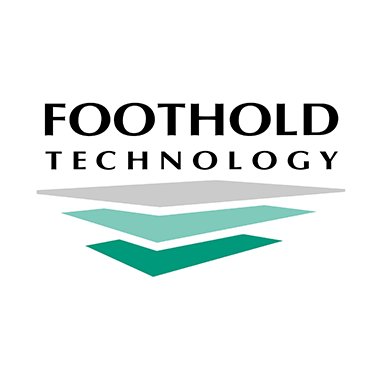 Foothold Technology, a provider of cloud-based behavioral health and human services EHR software, acquired Relevant Health Homes, a provider of care management platform for Health Homes in New York, from Relevant Healthcare.
The amount of the deal was not disclosed.
The Relevant Health Homes product has joined Foothold and will soon become known as Foothold Care Management. The entire Relevant Health Homes team has also joined Foothold, and will continue to support the product's customers. Jacob Hodes, a co-founder at Relevant, has joined Foothold as VP of Care Management, and will continue to lead the Health Homes team. Foothold's AWARDS product will remain Foothold's core EHR offering.
Relevant's other line of business, which provides analytics and population health tools to community health centers, will remain independent from Foothold and will retain the Relevant name and brand. Its work will continue to be led by Brandon Hamilton, Relevant's other co-founder, who has assumed the role of CEO. In addition to his role at Foothold, Hodes will also maintain a leadership role at Relevant.
Relevant Health Homes was launched in 2012 as an internal project at Community Healthcare Network, a Federally Qualified Health Center that also serves as a New York State-designated lead Health Home. The application grew to become a full-featured care management platform.
Today, it is used by 129 Care Management Agencies across seven lead Health Homes in New York State.
Led by Tyler Hoffman, CEO, Foothold is a cloud-based behavioral health EHR and human services software provider. Its federally certified software platform offers full functionality for case management, client tracking, treatment planning, and homeless information management, and allows for participation in Health Information Exchanges (HIEs) and Regional Health Information Organizations (RHIOs). Today, the company serves more than 1,000 human service organizations across the nation, Puerto Rico, and Guam. In addition to its presence within behavioral health agencies, Foothold is the system of choice for many agencies serving individuals experiencing homelessness or with Intellectual and Developmental Disabilities. The company is backed by ASG.
FinSMEs
11/02/2021