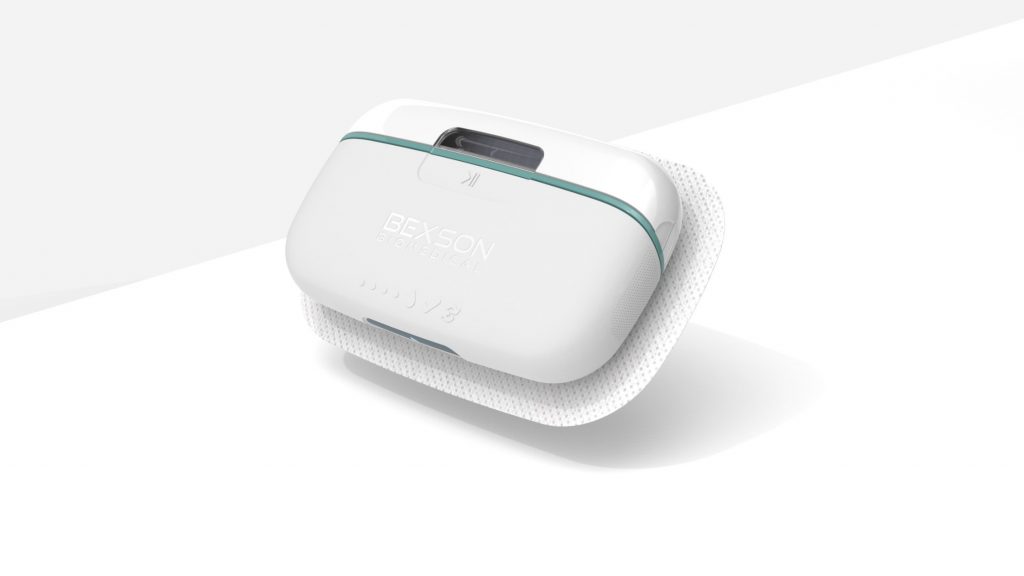 Bexson Biomedical, Inc., a Santa Barbara, Calif.-based research-stage company developing a subcutaneous ketamine treatment platform for pain management and mental health disorders, closed a $4.8m Series A round of financing.
The round was led by Noetic Psychedelic Fund. Noetic's Warren Wright will also join Bexson's Board of Directors. He will support the company in expanding its research programs to facilitate dosing and delivery technology for a variety of promising therapies beyond ketamine. 
The company intends to use the funds to go through pre-clinical and GMP manufacturing scale up for its proprietary ketamine formulation, BB106, and develop a wearable delivery device with medical device manufacturer, Stevanato Group.
Led by Gregg Peterson, co-founder and CEO, Bexson Biomedical is a research stage company developing a ketamine-based combination product platform for a wide variety of pain management and mental health disorders.  The company's lead indication for its BB106 therapy is post-operative pain.
In September, Bexson signed an agreement with Stevanato to produce a customized version of the SG EZ-be Pod®, a small, wearable, and programmable device. The device is designed to enable dynamic and convenient subcutaneous delivery for patients.
The company will also be developing new compounds targeting the NMDA receptor, similar to ketamine, for pain management and CNS disorders. 
FinSMEs
03/02/2021