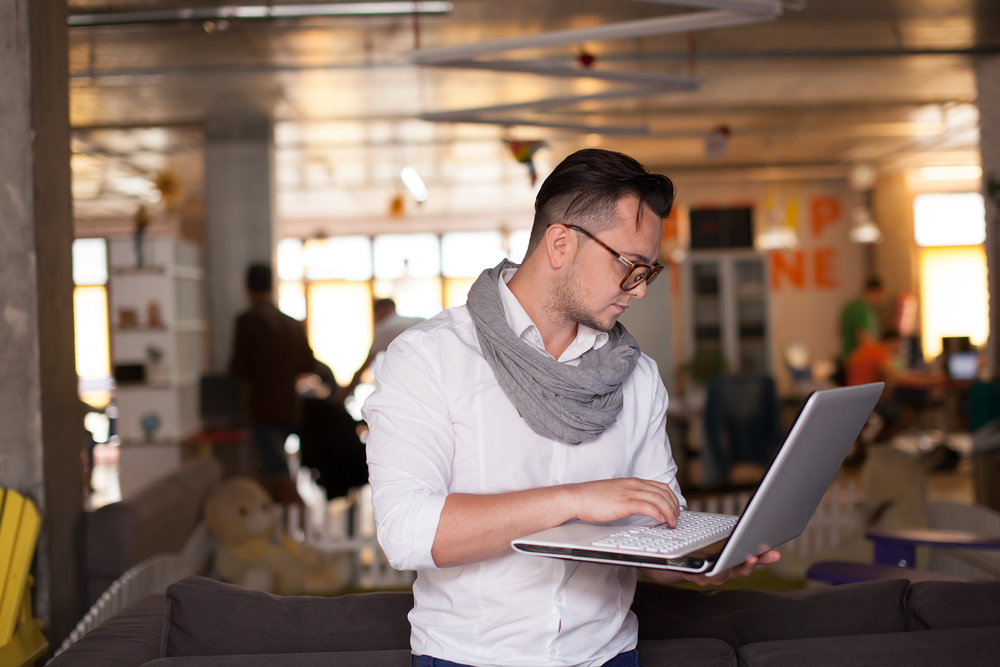 How 2020 Was a Masked Opportunity for the Indian Startup Ecosystem
The harrowing pandemic brought by 2020 was detrimental for many industries. However, new opportunities have also sprung up. It is particularly noticeable in the startup sector of the economy. Covid-19 is both a catalyst and a challenge. Here is a look at the main trends observed in India so far.
The New Challenges
The spectacular growth of the startup ecosystem is undeniable. Over the past decade, it has ballooned. In 2019, entrepreneurs raised over $14.5 billion worth of capital in total. This dwarfs the figure for 2010 — a meager $550 million.
Funding of startups halved across the board during the lockdown, according to a recent TiE-Delhi and Zinnov report. Like other businesses, startups saw a wave of layoffs, pay cuts, and shutdowns. Just under half — 40% of emerging businesses were adversely affected, and 15% discontinued operations.
However, there is a silver lining even in times like these. Every crisis is an opportunity in disguise. Startups in India have always had to fight hard to succeed. Now, competition is fiercer than ever, and it has positive effects on the ecosystem overall.
Survival of the Fittest
As competition has intensified, there is little room for mediocrity. This concerns both companies and individuals. Candidates should do their best to get hired or work on their skills and knowledge to become self-employed.
In 2020, India saw a rise in the Forex trading sector. The fxtm copy trading review highlights the impressive new opportunities for solo traders. Thanks to regulated brokers like Forextime, making money in the largest financial markets is possible for anyone who is willing to learn and pursue a sound strategy or delegates the job to an expert.
Companies understand that nothing can be taken for granted, and they are forced to innovate. Consequently, only the strongest ones will survive this pandemic. Entrepreneurs have to excel in every aspect of their business. Now, mistakes can be fatal for any organization.
This means companies meticulously streamline every stage, from product development to manufacturing, the supply chain, and sales. All of the elements must work in unison. It is the key to transforming a company into something more than a sum of its parts.
Ferdinand Foch famously said, 'The will to conquer is the first condition of victory.' In the present turbocharged environment, companies have no opportunity to relax and become complacent. Even when they think they have achieved perfection, they should continue honing their offerings. These conditions keep organizations in shape. They need to make consistent efforts to maintain their hard-won competitive edge.
Startups have to make the most out of their resources and opportunities to stay afloat. They need to outpace rivals by focusing on their goals. Competition is never dormant, particularly when the going gets tough. Entrepreneurs should stay the course no matter what. Otherwise, they will be dethroned by hungrier and more ambitious competitors.
Value of Collaboration
The success of any business is always the result of a collaborative effort. Employees should not be micromanaged, i.e., told how to do things. They should be told what to do and allowed to impress with their results. Every member of a startup needs to pull their weight and contribute, so the team can reach its shared goal. Staff is the most valuable asset for a business owner.
Do you think it is enough to employ the best professionals you can afford? Hiring them is just the first step. You need to create an environment that will be conducive to productivity and teamwork. Favoritism and office politics have no place in successful startup companies. Their founders create a level that rewards employees based on merit.
Focus on the Bigger Picture
A startup will not survive if the employees are only focused on tasks, rather than goals. As Elon Musk said, 'No one ever changed the world on 40 hours a week.' Entrepreneurs have limited employee pools to count on, so every member of the team must do their best for the company to thrive.
Employees should view each task as an opportunity to excel and propel the business forward. Those who do not share this mindset will inevitably drag the company down. Foster a goal-oriented culture in which people love what they do. Of course, it eventually comes down to the vision, values, and passion communicated by the company's founder.
The Bottom Line
There is no denying that the pandemic has made business success more complicated than ever. At the same time, it forces companies to stay in shape. Startups that cultivate goal-oriented perception and let staff do their best as a team are going to be the survivors.