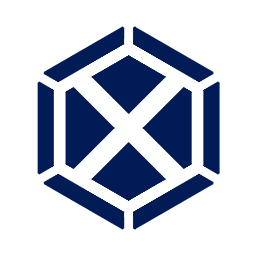 iSTOX, a global digital securities platform, received a new investment and closed its Series A funding round with a total of US$50m.  
The two new investors are: the venture capital arm of Japan Investment Corporation (JIC), or JIC Venture Growth Investments (JIC-VGI), and Development Bank of Japan Inc (DBJ), which is a financial institution wholly owned by the Japanese Government. Also joining iSTOX as new investors are Japan's Juroku Bank and Mobile Internet Capital (MIC), a venture capital firm.
In this latest round of financing, existing investors Singapore Exchange (SGX), Japan's Tokai Tokyo Financial Holdings and Korea's Hanwha Asset Management also made investments. Other existing investors include Temasek Holdings subsidiary Heliconia Capital Management and Thailand's Kiatnakin Phatra Financial Group.
Founded in 2017, iSTOX is a financial technology company regulated by the Monetary Authority of Singapore (MAS) as a multi-asset platform for the issuance, custody and secondary trading of digital securities.
iSTOX allows multi-asset issuances of fractionalised private market securities, including equity, bonds and funds, making them accessible to a much larger pool of investors, not just institutions or private banking clients. Through the creation of security tokens using blockchain and smart contract technology, it automates manual processes that have hitherto made it impossible for traditional issuers to handle large numbers of smaller investors. This enables iSTOX to reduce minimum investment ticket sizes to US$20,000 or less, from the US$1 million minimum usually required for private market investments. The proprietary exchange iSTOX has built also allows the secondary buying and selling of securities among investors, enhancing the liquidity and value of those investments.
FinSMEs
22/01/2021