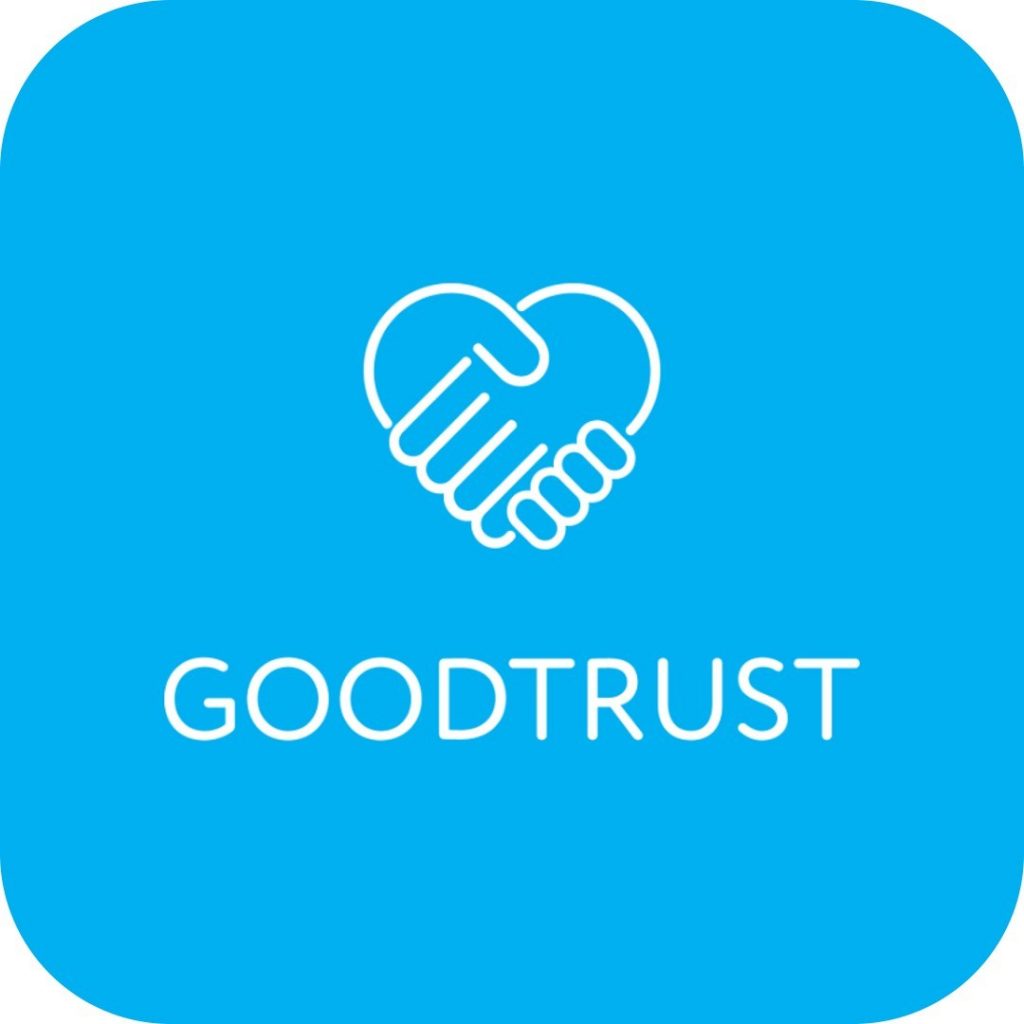 GoodTrust Inc., a Palo Alto, Calif.-based digital-legacy platform startup, closed a $2.3m seed funding round.
The round was led by Bling Capital, Synetro Ventures, Azure Capital Partners and Silicon Valley angel investors including Nikesh Arora, Bobby Lo and Christian Wiklund, Scott Levitan, Arjan Dijk, Tony Fagan, Jori Pearsall and Gopi Kallayil.
Founded by former Google executive Rikard Steiber, GoodTrust provides a secure digital-legacy platform for online accounts, social media, financial accounts, photos, documents and more. The company provides the tools to manage all these assets today as well as designating and sharing access with loved ones and other trusted third parties to organize, secure, protect and preserve anyone's 'digital afterlife.'
In addition to planning for the future, GoodTrust also helps families who lost someone take care of the deceased person's digital assets by memorializing social media pages (e.g. Facebook), secure photos (e.g. Google Photos), stop subscriptions (e.g. Netflix) and close down accounts (e.g. LinkedIn). The company also recently launched new features including Last Goodbyes to create a time capsule with an email, social post or video that can be shared after someone passes away.
The founding team includes CEO Rikard Steiber, serial entrepreneur CTO Markus Thorsveldt, CFO Christian Lagerling and other ex-Googlers like Scott Levitan and Daniel Sieberg.
FinSMEs
29/01/2021